FFH - Found A Place - Devotional #3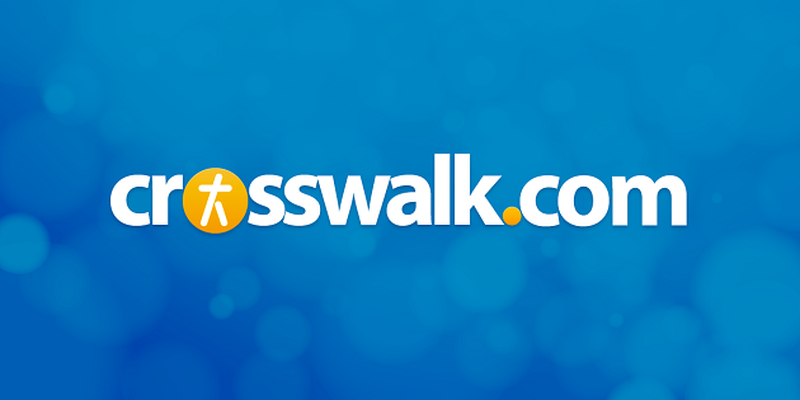 The Refiners Fire
by Jeromy Deibler
Read Malachi 3:3 and 2 Cor 7:1
We serve a God of extremes. Creating the entire universe and all that is in it in less than a week was extreme. Flooding the earth and destroying all that was unfaithful to purge out all evil from His sight was also extreme. From the destruction of Sodom and Gomorra, to the protection of Shadrach, Meshack, and Abednego in the furnace, to the parting of the Red Sea, God has always been and always will be a mind-blowing, power-displaying, lovesick God who is not afraid to show it. But nothing can be more extreme than God loving us enough to send His one and only Son to earth to save us from our evil selves. Now that's extreme! A perfect God, dying for an imperfect, undeserving creation.
When he could have wiped the slate clean and started over with a new heaven, a new earth, a new Adam, a new Eve, he did the unimaginable. He became like us so that we could have a shot at becoming like Him. And He did it because of His undying love for us and His desire for a relationship with his creation. So what does he require in return? Extreme
faith
. Living sacrifices. A people set apart from sinpeculiar. A people who are willing to deny themselves and the sinful nature in which He saved them from and follow Him into a world changing relationship built on His love for us and our devotion to Him.
Application
Over the past year God has been doing an evil purging, sin exposing, work in my life and the lives of the people closest to me. I am learning more and more every day what a living sacrifice should look like, and how far from that model I am finding myself. As God turns up the thermostat on the fire he is using to expose the impurities and inconsistencies in my life, I am getting a much clearer picture of what He wants for you and me as believers. I am beginning to see the true, loving-but-not-bending, grace giving-but-not-tolerant, heart of God.
Are the God-seeking people you encounter every day being distracted by what you say, what you wear, where you go, what you do? As we pray and ask God to turn up the heat in His refiner's fire the impurities in our lives, the stuff that keeps us from a right relationship with Him and keeps other from seeing Him in us, will surface. It will be a little painful at times, but it is God's way of forming and exposing a Savior-minded, world-changing heart of gold that lies at the core of every believer. As we allow God to scoop out and destroy the impurities in our lives that keep us from a hand-in-hand walk with Him, we will receive the unmistakable blessing of seeing Him mold the now soft clay of our hearts, as he draws us closer.
Prayer
"Lord, I need you to expose what is ungodly in me. Begin to refine my heart and purify my life. Show me what needs to be removed so I can have a close walk with You and know Your heart."
For further thought and discussion
1. Am I willing to let the Lord turn up the refiner's fire in my life?
2. What are some impurities that the Lord would expose and have me to deal with?
Click here
to return to the FFH
Found A Place
info page!