FFH - Found A Place - Devotional #6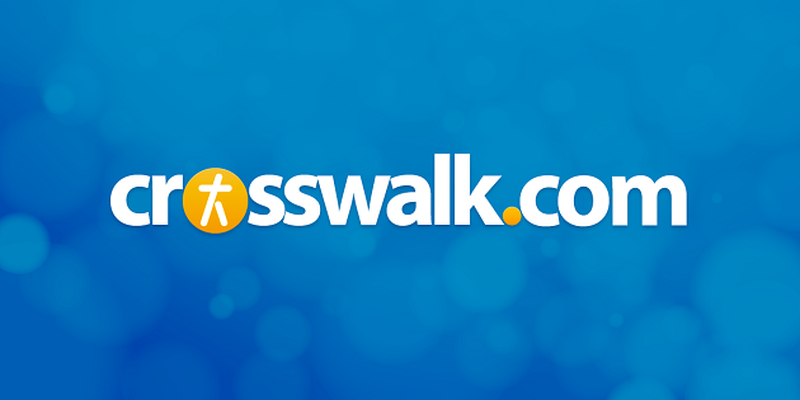 Hard Evidence
by Brian Smith
Read John 20:26-31
Last fall, as I was leaving our concert venue in Vancouver, WA to catch a van to the hotel, a gentleman came up to me and handed me a book. He said, "this is for you, it's good, read it." As appreciatively as I could, I said "Thanks" and grabbed the novel knowing that for me, it was a dust catcher, and when I got on the bus I would throw it in an unused drawer so that it wouldn't be in the way. You see, reading is one of my least favorite things to do. Aside from the Bible, I have never really found anything that has kept my attention. But that night, out of sheer curiosity, I picked it up and began to read. Little did I know that every night for the next two weeks my head would be buried in this book which explores the historical evidence of Jesus Christ. At last I had found something that sparked my interest! Immediately I began looking for more writings on Biblical archaeology and historical information regarding the scriptures. When I found it, I would buy it. I began watching specials on television on Biblical history and archaeology. I even surfed the internet in search of websites dealing with the subject. This book had taken my knowledge of Jesus Christ and put it into a perspective I had never seen. A very real perspective. I found myself getting caught up in seeing the proof of the Bible through this historical evidence. The fact of the matter is, I have always had a curiosity for archaeology (it must have been all of those years of digging my toys out of the dirt in my dad's garden) and I loved seeing proof that made these stories seem real. The exciting thing about these discoveries is that it brings Biblical people or things to life again. It makes something you've only heard or read about real. It gives you something to grasp onto.
As I thought further about this concept I began wondering was my faith and relationship with Jesus, who had conquered death and forgiven my sins, shifting to a few simple artifacts I had seen or read about? Something I could touch with my own hands? Was this proof of Jesus taking me away from my Savior Jesus? Was this proof more important to me than my own personal relationship with Jesus? Was my interaction with the Father as real as this historical evidence?
Application
As humans we feel like we need something to hold on to for it to be real. That is why things of this world such as money, riches, power, and material things, often take precedence in our lives. They seem very real to us. In fact, sometimes God seems like a story and we often want proof. But there is proof that there is a very real God that wants to have a very real relationship with us right now. We see in the Bible how God has always been at work in the lives of His people. We see how he was very real to Peter as he delivered him from imprisonment. We also see the
twelve disciples
as they had a very real, very personal relationship with God, through His Son, Jesus Christ. We see Hagar, when she had done all she could. God saw her need and came to her. We even see God reveal to John the revelation of Jesus Christ. But one of the most significant instances takes place in Exodus where it actually says "the Lord spoke to Moses face to face, as a man speaks to a friend." If you ask me, that's pretty real. In all these instances God was revealing Himself in a very real, very tangible way. This same God is still at work in our lives everyday. He wants to have a very real and personal relationship with us. In return, we need to desire a personal relationship with Him. In Matthew, Jesus says, "Love the Lord your God with all your heart and with all your soul and with all your mind". When we forget everything else and focus on God he will reveal Himself to us in amazing ways. Our relationship with Jesus is more important than any other thing in our life. We need to reflect this real relationship in our lives everyday as we let God work and as other see God in us.
Prayer
"Lord Jesus, reveal yourself to me today in a special way. Use Your Word, my circumstances, and the people around me to show me Your heart and the relationship that You desire for us. Build my faith by allowing me to see the real, tangible, effects of Your work, and help me to respond in praise."
For further thought and discussion
1. As you look back, in what ways has God revealed Himself to You in the past?
2. Look around you. What are the evidences of God in your life and circumstances and in the lives of those closest to you?
Click here
to return to the FFH
Found A Place
info page!