Heather Miller Journal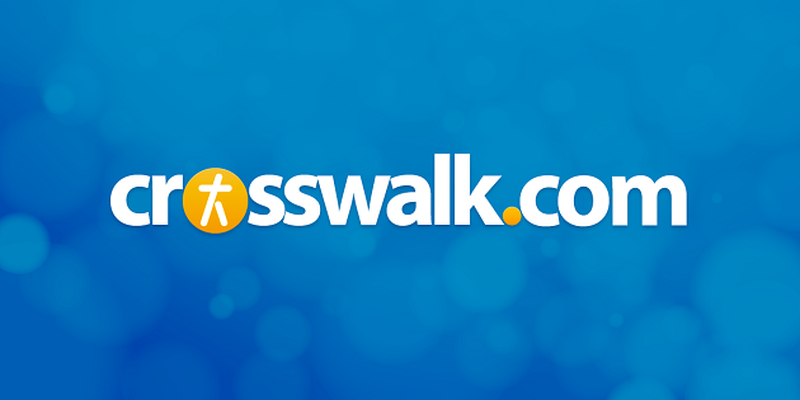 The Music Channel at crosswalk.com is pleased to present exclusive Journal Entries from Heather Miller, recording artist for KMG Records. We're excited to let you in on some of the things new artists go through on their journey from signing a record contract to the recording studio, and then to the radio airwaves, bookstore shelves, and concert stages!

Heather Miller's Send Me An Angel will release June 20th on KMG Records!



Keep coming back for frequent updates!
Heather Miller - Journal Entries For Crosswalk.com
The process for [my new CD]
Send Me An Angel
all began with me wanting to do a record that came from my heart, with the style of music that I enjoyed. I knew in my mind what I wanted, but I just had to find a way to write it down and express it to others.
Even though this was my first venture into writing, I never expected to feel so vulnerable as I put into words and music my personal goals, struggles and feelings.
I vividly remember the first time I played a few of my songs for Frank Chimento, executive vice president for KMG Records. I have to admit I was a little nervous to see what he thought. But I was thrilled at his response. He loved the songs! That gave me added confidence as I continued to write for
Send Me An Angel
.
I also had the wonderful opportunity to write with some of the industry's top songwriters including; John Mandeville, Chad Chapin and my producers from Breaking Productions Pete Stewart and Michael Tait. I'm definitely a better writer today because of them!

This is the day I first played my new songs for an audience during Provident's sales conference. It was awesome!



I had a great time and an incredible band playing with me, including my producers Michael Tait and Pete Stewart. Don't we look like we're having fun?



My producers received a demo with all of the songs I had written. We needed three more songs to complete the album. Michael, Pete, Chad Chapin and I sat down and began to write. You can imagine my nervousness as I prepared to write with such accomplished songwriters!



My writing style was a little different than theirs. Usually I write chords, melodies and then the lyric. I'm kind of impatient so when nothing flows I stop and pick up later. I found out quickly that when you're in a session you can't give up that easy!!!



We all really clicked and had a great time writing some great songs! (As you can see we also found just little break time!)