'Holy Water' We The Kingdom Perform Live at the Dove Awards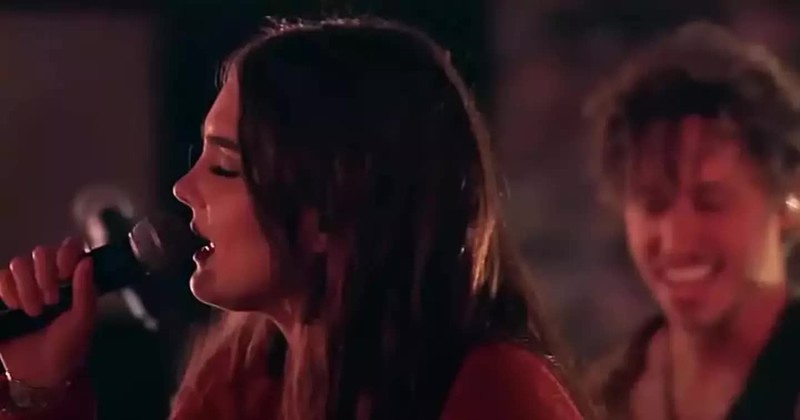 Contemporary Christian band We The Kingdom leads us in worship with a performance of 'Holy Water' at the 2020 Dove Awards. This beautiful song reminds us of all the wonders that come from our Lord and Father in Heaven.
"God, I'm on my knees again God,
I'm begging please again
I need You
Oh, I need You
Walking down these desert roads
Water for my thirsty soul I need You"
This inspirational group is hoping to use their God-given musical talent to help spread His message throughout the world. Today, We The Kingdom are performing 'Holy Water' at the 2020 Dove Awards.
Just listen as they belt out these lyrics of worship for our Savior.
"Your forgiveness
Is like sweet, sweet honey on my lips
Like the sound of a symphony to my ears
Like holy water on my skin"
While the Dove awards were very different this year, due to COVID-19, it was still an amazing night full of love and praise for our King. We The Kingdom went on to win the New Artist Of The Year award later in the evening. "The journey has been indescribable. We're thankful that God has been able to use the pain and everything we've walked through to get here to communicate His love to people."
Isaiah 41:10 "Fear not, for I am with you; be not dismayed, for I am your God; I will strengthen you, I will help you, I will uphold you with my righteous right hand."
Photo Credit: Godtube