'How Great Thou Art' Lauren Daigle and Hillsong UNITED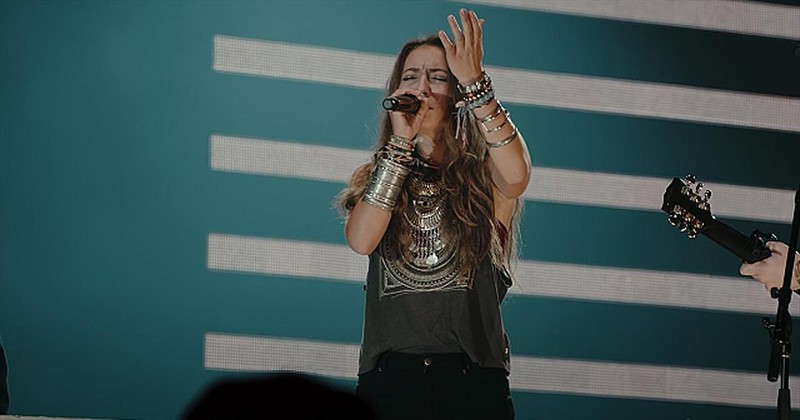 This hymn was originally written in 1885 by Swedish evangelist, Rev. Carl Boberg. He is credited with setting the words to a Swedish folk melody.
The hymn then became translated to German, to Russian, and then into English by English missionary Stuart Hine. He was inspired while working in Ukraine and hearing a congregation sing the song in Russian.
However, 'How Great Thou Art' did not gain worldwide popularity until it was performed by George Beverly Shea on a Billy Graham crusade in 1957. Now the iconic words are performed in churches all across the globe.
"When Christ shall come,
With shouts of acclamation,
And take me home,
What joy shall fill my heart!
Then I shall bow
In humble adoration
And there proclaim,
'My God, how great Thou art!'"
Today, Hillsong UNITED and Lauren Daigle are putting their own spin on this classic hymn, but the original powerful words are still just as moving. Hillsong UNITED is one of the most popular Christian groups of the modern era.
Over the years, the Australian-based band has produced many inspirational ballads of worship such as 'Oceans (Where Feet May Fail).' Now, they're teaming up with another huge name in Christian music, Lauren Daigle.
Lauren burst onto the music scene in 2015 and quickly climbed the charts with hits such as 'You Say' and 'How Can It Be.' And as you listen to these powerhouse Christian artists, you will be overcome with love and thanks for our Lord in Heaven
Photo Credit: Godtube