Hundred Year Storm's Debut a Remarkable, Worthy Endeavor
Brenten Gilbert

CMCentral.com

2006

11 Sep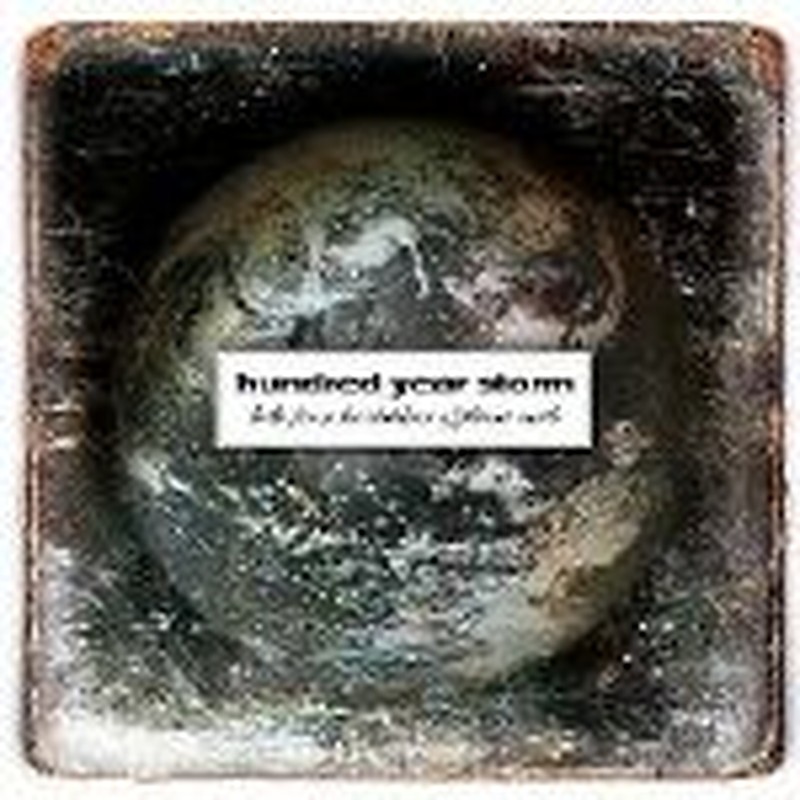 Artist:  Hundred Year Storm
Title:  "Hello from the Children of Planet Earth"
Label:  Floodgate Records
The television series known as "Lost" has captured a vast viewing audience and helped to redefine the way we watch television.
The series begins with a plane crash. Travelers from all walks of life, with various past experiences and philosophies suddenly find themselves stranded on a mysterious island, ripped from the lives they knew and forged together with strangers forced to work together to survive. Though not a direct comparison, the storyline contains some parallels to the feelings of despair and loss that Adam and Eve must have felt upon being cast out of the Garden.
Sharing a similar tale, young musical phenoms Hundred Year Storm offer a chilling and engrossing debut from Floodgate Records, "Hello From the Children of Planet Earth." The album opens with a toast of sorts, "00:01," which features recorded excepts from Florence Nightingale and the repeated line, "Here's to new beginnings, here's to a new start." As the album progresses, listeners get a taste of regret and loss ("Yesterday, We Had It All"). The album continues to express a desire to return with songs like "The Golden Record," a mainly instrumental track that shares the frustration of feeling simultaneously near and far from your home. Other songs discuss the hope and joy found in God's love ("Winter Is Always Good for Broken Hearts", "reach") and our need to "wake up" and understand who God is before it's too late ("Crash and Burn", "All This Time").
Besides this epic tale of struggle, loss, and hope, the most notable feature of the album is the music. There's very little on the market to which one can compare the styles and sounds that comprise the musical makeup of this record. Even saying that it's experimental seems to miss the mark. Hundred Year Storm has taken a no holds barred approach to creating music that relates emotion and feeling as well if not better than the lyrics. It seems that anything audible is fair game for inclusion, including traditional instruments, radio transmissions, and anything else within arms reach. The result is stirring indeed. Despite a few instances of shaky vocals – which, to be fair, are possibly intentional – the album resonates very well with the listener bringing us along for this journey.
Overall, "Hello" proves to be a brilliant album conceptually and musically. It's no surprise that the group was quite successful while independently touring and it seems clear that they'll continue to shine at their new label home. Admittedly not for everyone, fans of such groups as Brave Saint Saturn, Mute Math and perhaps Radiohead (though it's difficult to directly compare any of these bands) will likely find this album to be a worthy endeavor. Remarkable debut.


© 2006 CMCentral.com.  All rights reserved.  Used with permission. 

Visit CMCentral.com now and join the single largest online community of Christian music fans on the internet.  CMCentral features  daily music news, exclusive interviews, album reviews, weekly devotions and feature articles written by some of your favorite Christian artists, and much more.  CMCentral is also the home of the most popular Forum for Christian music fans that you'll find anywhere on the Internet.  Come see what all the buzz is about!