Hymns: The Deep Well
Fernando Ortega

CCM Magazine

2005

1 Apr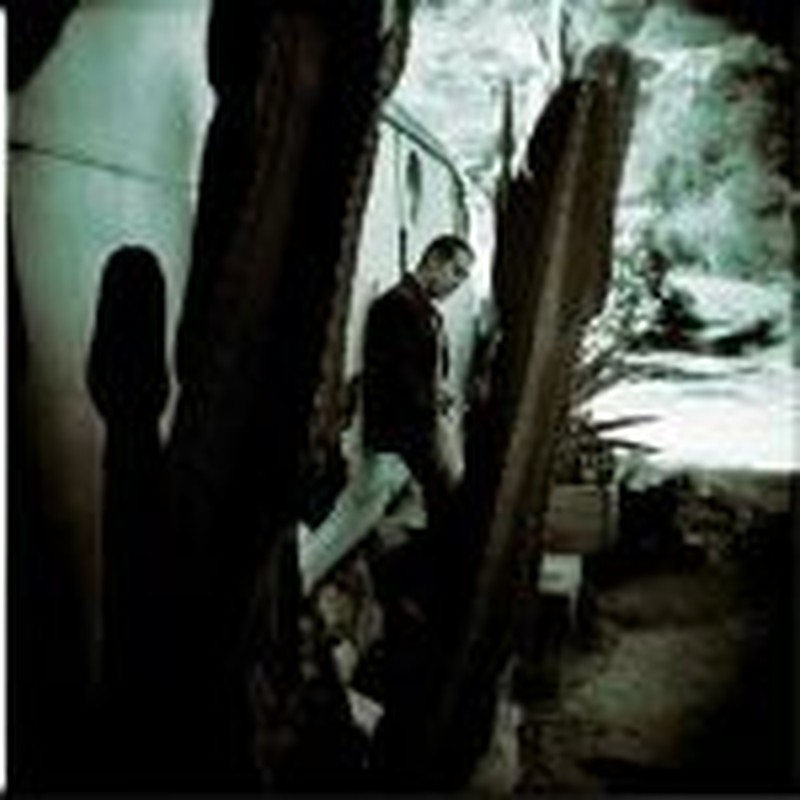 Recording artist Fernando Ortega has long been a champion of hymns. In fact, he makes it a point to include at least one on every one of his poetic albums.

Having such commitment, CCM Magazine thought he'd be the perfect person to offer his perspective on these classic, faith-affirming songs that they're celebrating in the latest issue. ...
I grew up singing hymns in the Presbyterian church. Some of them, admittedly, I found boring and tedious, and I would groan inside every time we sang them. But many I genuinely loved and was glad when I saw their number printed in the bulletin. Number 9, for instance, was "Praise to the Lord the Almighty." I'm not sure I was able to completely wrap my mind around the lyrics back then, but I loved the song's joyful melody and the feeling of comfort it brought when the congregation sang it together. People harmonized, reading right out of the hymnal. With the notes in front of us, if the key was too high, one could drop down to the alto, tenor or bass line.
We didn't have Power Point in those days — no big screens with soft photos of nature in the background to enhance the mood. Oy Vay! I'm starting to sound like someone's aging dad. Next I'll be talking about how we had to sew our own shoes together with deer hide and walk through the snow uphill to get to Sunday school, sucking on old chicken bones to give us energy.
Maybe that's just how it goes when the subject of hymns comes up. For a lot of people, there's a stigma attached. Hymns seem tired and outdated, even irrelevant. There are plenty of churches that don't use them anymore, or they'll pound out a token hymn at the beginning of the service to satisfy the "old timers." In fact, I imagine many recent converts to Christianity would have, at best, a limited familiarity with the standard repertoire.
On the other hand, I'm thrilled to see many hip, young worship leaders and other musicians who have become passionate about hymns. Jars of Clay has been working hard on its new hymns record. I can't wait to hear it. They always manage to find and bring life to obscure old gems. In my church in California there's a handful of talented 20-somethings who make those songs sound like they were written just for the moment. It's not hard to do, considering the depth of the well we've been given to draw from.
Some of Christianity's best and brightest minds have contributed:  Martin Luther, Charles Wesley, St. Francis of Assisi. Other hymns such as "It Is Well With My Soul" and "More Love to Thee" were written by men and women who were in deep despair. Articulate and honest, the words still ring true all these years later. The music is no less beautiful.
I think, too, of the hymns handed down to us through the American oral tradition: "I Wonder as I Wander," "Give Me Jesus, Deep River," "Jacob's Ladder." These songs are stark and simple, but they are haunting and powerful — all but impossible to sing without being moved.
The great hymns of our faith engage the mind and the emotions. Musically and lyrically they are timeless pieces that have brought comfort and hope to the church over the centuries, representing 2000 years of Christian thought and reflection — our theology in song.
For my part, I'm grateful to see an issue of CCM Magazine devoted to the subject of hymns. I hope many will be encouraged to do their own study and research. There's rich treasure to be had.

Fernando Ortega's latest releases are his self-titled 2004 CD (Curb) and his recent DVD," Live in St. Paul." For more information visit FernandoOrtega.com.
© 2005 CCM Magazine.  All rights reserved.  Used with permission.  Click here to subscribe.