Inside the Outside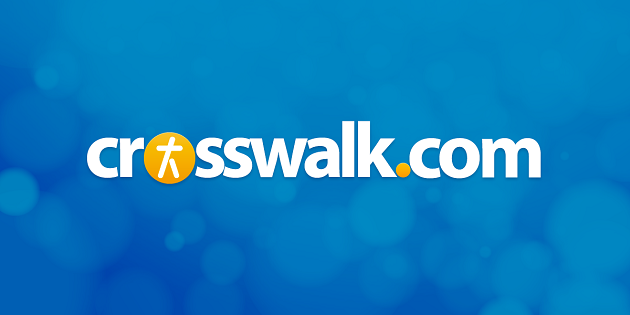 Sounds like … Christian music's answer to Vertical Horizon, with hints of Lifehouse, Live, Jars of Clay, and Matchbox Twenty
At a Glance … Inside the Outside shows great promise on this alternative pop/rock debut featuring strong musicianship and irresistible songwriting hooks.
Inside the Outside began life as an independent band six years ago in the Tampa, Florida, area. After a couple of years, the band had the opportunity to open for a major national act. To make the most of the opportunity, the band needed to record a demo to sell at the show; but they were low on funds. The solution? In true youth-group fashion, the foursome hosted a daylong car wash, earning enough to record and manufacture one hundred copies of a short demo. How's that for perseverance? It's paid off for these guys so far, as they've opened for several major Christian artists in the southeast U.S. over the last four years. Inside the Outside finally signed a record contract with fledgling label Aluminum Records, resulting in this self-titled debut.
Inside the Outside is clearly Christian music's answer to Vertical Horizon, with hints of Matchbox Twenty, Lifehouse, Jars of Clay, and Live. In fact, lead vocalist and guitarist Carl von dem Bussche sounds exactly like Matt Scannell of Vertical Horizon, and the songs "Empty," "The Least You Could Do," and "Who Could Ask for More" particularly sound like something off Vertical Horizon's Everything You Want album.
As with all those aforementioned bands, there's something likeably generic about Inside the Outside's modern pop/rock sound. While they may not be very inventive, the quality of the band's musicianship and the irresistible hooks of their songwriting place this album on near equal footing with any similar-sounding mainstream release. The impressive rhythm section of bassist Chris Watt and drummer Lonnie Thompson complements Rory Dardich's solid electric guitar riffs. When a band plays and writes this well, you forget about the generic sound of their music or the fact that some of the songs begin to sound the same after awhile.
Like Jars of Clay and Lifehouse, Inside the Outside writes from life experience and a natural longing we all share for peace and meaning in our lives. The songs clearly point to the cross when listened to from a Christian point of view, but they're not too heavy handed for non-Christians to appreciate. "For You (As Much As Me)" refers to our universal need for a Savior, and sounds much like Jars of Clay in their earlier years. "Blue Skies" is a song about the pursuit of hope, "Pieces" about the burdens we needlessly impose on ourselves, and "All Too Familiar" reflects upon our tendency to embrace doubt. In response to these songs, "The Least You Can Do" asks non-believers simply to listen to why Christians have hope, and "Used to Be You" is a testimony to the change in our lives once we accept Christ as Savior.
Neither as poetic as Jars of Clay nor as clichéd and obvious as so many other Christian bands, Inside the Outside stands out for their pursuit of musical excellence. With so many Christian bands sounding like inferior copies of mainstream acts, I think it only fair to praise a group that sounds every bit as good as what you hear on mainstream radio. No, they're not groundbreaking, but they write catchy songs and play them extremely well. Inside the Outside is easily one of the most radio-friendly bands in Christian music today and one of the stronger debuts this year.