International Man of Rhythm
Melonee McKinney

Contributing Writer

2003

18 Apr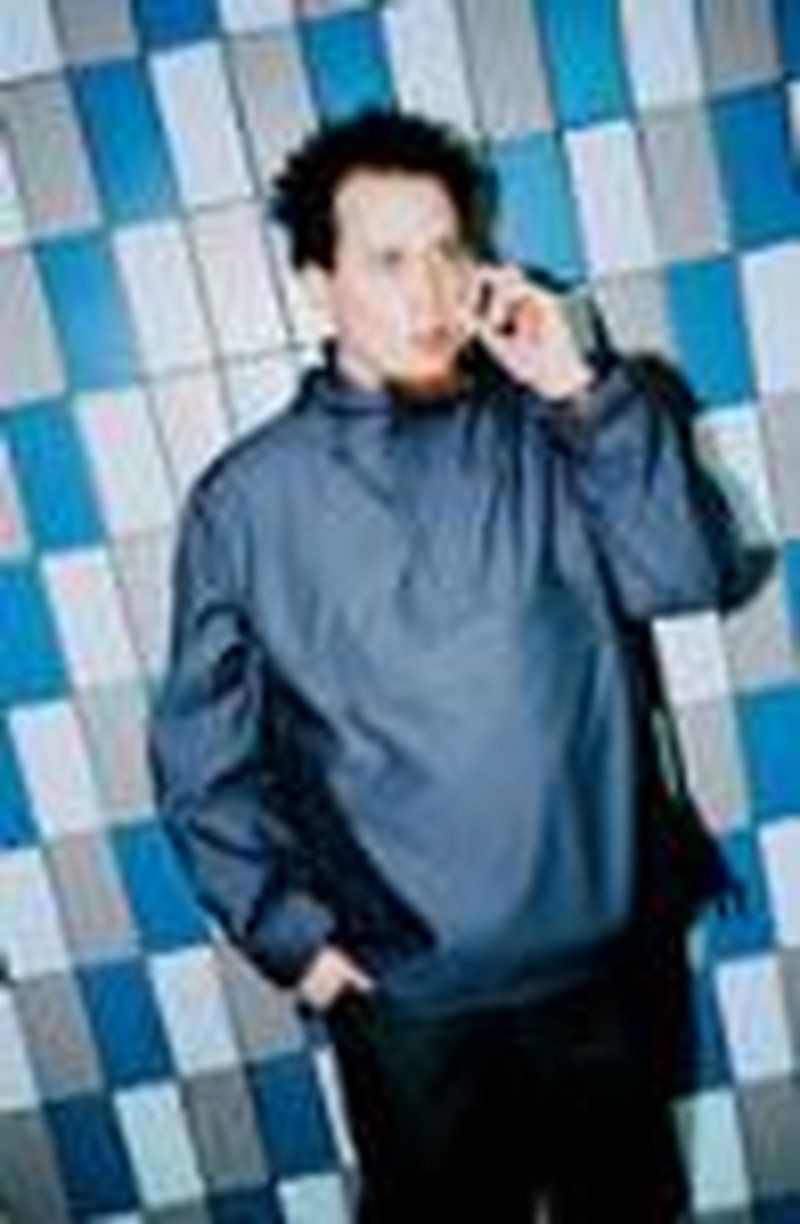 Club-inspired dance music such as electronica, house and trance generally don't have mass appeal in the United States. And the venues where they are heard — night clubs and underground raves — certainly aren't known to be chock full of Christians.
But because club dance music is one of the most popular types of music among European youth, it makes for a perfect vehicle for 23-year-old Erik Augustsson's message. Known as Ultrabeat, Augustsson uses a fast-paced, electro-nically derived, danceable beat to deliver his style of praise & worship.
Also a youth leader at a church in his small hometown of Gamleby, Sweden, Augustsson quickly learned the value of maintaining spiritual roots. "My father is [my] pastor, so I've learned the importance of putting my heart into the church," he says.
But neither Augustsson's job nor his home ties is stopping his music from being heard all over the world. In fact, he says praise & worship music "is the ultimate source of inspiration for my music." He wrote, sang, produced, recorded and mixed his first two albums; and earlier this year he put the finishing touches on his third album, "Shine Through My Life" (BEC), which is slated for release in the States later this spring.
But Augustsson has also gone one step further toward making ministry and music meet. He has developed his own label, Endless Sweden, with a goal to give other Christian acts the same opportunities he's had. Endless Sweden's first release was The Supersonic Minds' debut  album, "Punch Out", which hit stores in Sweden  last January.
"I have been working on producing some really great music," he says. "Christian music over here isn't as big as it is in America. It's a close-knit community. Pop culture today is all about following your own path and being self-centered. I want to release music that gives glory to God and inspires people to live Jesus-centered lives. It's hard –– especially in Sweden. A lot of people in America are Christians or have some kind of faith. Here in Sweden, you're either a Christian or you are not."
And while he may not have as much time as he'd like to talk with fans and share his faith, he's found a way to make an impact via his Web site at ultrabeat.com.
"People don't talk to me that much after concerts, but I have gotten several e-mails from people saying my music changed their lives and made them want to live for God," he asserts. It [also] makes me happy to get those [e-mails] from people in the United States who say my music has meant a lot to them."
When citing musical influences for Augustsson, don't think of the obvious ones. Names like Moby, BT, Sasha and Zero 7 may immediately come to mind, but Ultrabeat's musical mind is a little more varied when it comes to his inspirations for melodies and beats.
"I listen to all kinds of music, and I don't produce only dance," he states. "I also produce rock and other styles. I listen to everything from dance, to rock, to R&B and jazz. I like variety. A lot of producers just listen to one style of music. But that variety has really helped me to make high-quality dance music."
However, for Augustsson, heavenly inspiration is more important. He may be a respected musician, producer and label owner, but Augustsson is quick to give the glory where it belongs.
"God is number one in my life," he says. "I am not perfect. I just want to have a humble heart and put Him first. I am not looking to be famous but to serve God through what I am doing. It may sound cliché, but it's really what I want to do. I praise God with my music, even if it doesn't sound like praise & worship music. My goal is to worship God and make Him famous."
For more information on Ultrabeat go to CCMmagazine.com.

Used by permission.  CCM Magazine © 2003  Click here to subscribe.