"Jammin' With Joy"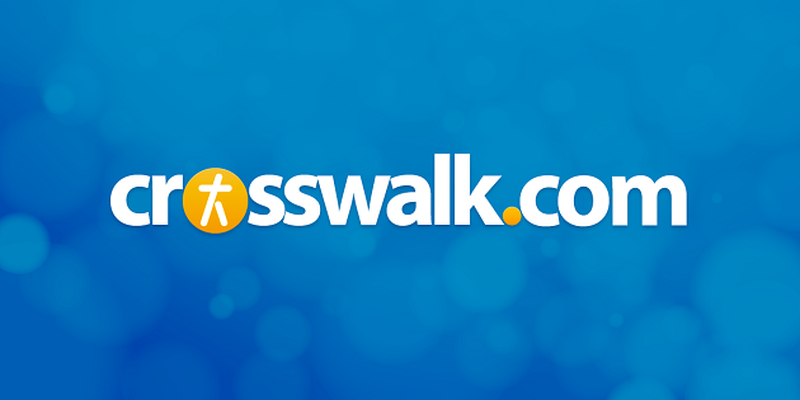 J MAN: You're the first artist I've talked to who has said the prayer of Jabez is your life verse. How has it impacted your life?
Joy: The prayer of Jabez, the power behind that prayer ... When you truly open the doors and ask God to bless you ... It was a foreign concept to me. I had always thought, "God, if it's Your will, can I maybe pull it off, or just come in and not a little short but just make it." But to say, "God bless me in bountiful ways, not so that I can be blessed but be a blessing." It's been a prayer of my own the past year. I am here by God's orchestration and here, prayerfully, to be a blessing. And I'm hoping that my life is and the music are blessings as well.
J MAN: Let's start from the beginning. When did you start singing?
Joy: I started singing in church at age 14. I never really wanted to be a singer, I just enjoyed singing and worshipping in that way. Some people from my church called some people they knew in Nashville. People from Nashville flew out to see me, started talking potential record deals. I prayed with my family and sought God, and I just didn't get a peace about it. Cross the "t," dot the "I," I didn't feel peace. So I said "no thank you" ... And then I went, "Lord if this really is something you want me to do, help me grow in a way that would be more conducive for ministry, that would be vibrant, that would please You, regardless of what I do professionally. But if you do want me to sing, bring it around a second time." And He did, two years later.
J MAN: What do your family and friends think about all this?
Joy: Family ... (big smile) ... Family and friends ... Really supportive. Thank the Lord for cell phones! That's how I stay connected. They continue to ask what they can pray for. They call when they hear me on the radio, so excited. I think that support is so vital. Your parents supporting and respecting what you're doing. I probably wouldn't want to do it if my parents weren't behind it all the way.
J MAN: You co-wrote a couple of songs. Did you find that you enjoy writing?
Joy: I do! I've always enjoyed writing. I tended to excel in English and honors courses that leaned toward that type of study. I've always written poetry. But the art of songwriting is a very creative and pithy one, and I tend to be long-winded. Songwriting is something that's coming, and I hope to continue to grow in it, and become more proactive in it in the future.
J MAN: What's your favorite song on the debut release and why?
Joy: The one that really runs deep in my soul is Do They See Jesus In Me? It's what I call my "gut check" song. It's something I pray everyday, that no matter whom I'm talking to, or where I am, that people can see Jesus moving and breathing in a vibrant way, and that I can share [His] word with others.
J MAN: When someone walks away after hearing your music, what do you want them to understand about yourself and/or God?
Joy: I'm here to talk about the Lord. I hope when people come to a concert they don't go, "Wow, that concert was awesome!" but that they are blown away by the fact that we serve an awesome God. To really talk about having a strong, vibrant, relevant relationship with Jesus Christ is what I'm all about. If people haven't met Jesus Christ, they are compelled to do so. And if they have met Jesus already, they fall in love with Him all over again.