Jeff Deyo: Creating New Opportunities To Worship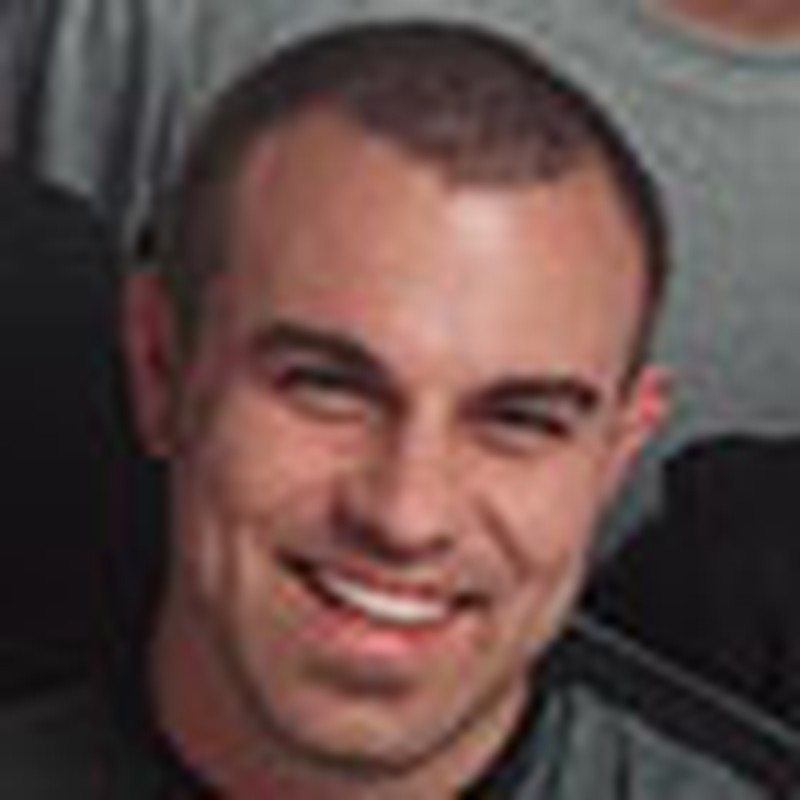 J MAN: You just started Worship City Ministries. What is the vision for this new endeavor?
Jeff:
Basically, to bring the body of Christ together in Nashville. With the purpose, first of all, bringing them to God, bringing us together, to join together in worship with one voice and one heart. Worship and
prayer
[are] the main two focuses, there is some speaking, but it's not your normal type, but teaching on worship, that type of thing. But we worship together, and then specific prayer time, where we break the people up into three-to-five-[member] groups. We pray for the city specifically, we pray for the politicians, our
pastors
in our city, our families. The verse to sum it up would probably be 2 Chronicles 7:14: "If my people who are called by My name will humble themselves and pray, seek my face, and turn from their wicked ways, then will I hear from heaven, forgive their sins and heal their land. There's kind of a two-phase pull on this thing. First of all, to get the body of Christ totally on fire from God and then the bottom-line end goal of that would be [us being] sent back to our families, our workplaces, our neighborhoods to evangelize. [I think] we kind of skip a step and try to teach people to evangelize [without] an intimate relationship with God. What good is a 10-step evangelistic process if you don't really know God? You get intimate with Him, then you should naturally be led to evangelize. That's really our heart's desire is to see revival and transformation in the city.
J MAN: You just worked with Max Lucado on He Chose The Nails. How was that experience?
Jeff:
It was really cool. And the short story on that is: I was working with Bryan Lenox, who helped us produce the SONICFLOOd record, and he was telling me about this upcoming project he was working on with Max Lucado. While he was describing it, I remember thinking to myself, "I would like to be a part of something like that." And literally, like six months later, Bryan calls me and says that one of the bands has to back out, and there's an opportunity for you to write a song for that. I had a couple songs written ... and I was literally on the Newsboys tour, put my cell phone down, picked up my guitar and played
These Hands
over the phone and they were like, "That's the song! We've gotta have that one!" It was a great feeling to be a part of that. For me, it brought back one of the most basic but foundational messages, the cross. Like [Max] says, "Without the cross, there's nothing!"
J MAN: Being one of the foremost worship leaders in our nation today, what advice would you give someone about getting into worship and God's presence?
Jeff:
The No. 1 thing is being alone. There's two different ways. Corporate worship and your own personal worship to the Lord. To me, the most important one is when you're by yourself. My No. 1 recommendation to increase your time with God, your intensity level in your personal time, is to start singing in your time with God. I was raised just to read the Bible and pray, which are both important, but I think there's a third [step] that is equally important, to worship God in that time.
J MAN: What is the future of SONICFLOOd?
Jeff:
That's a good question. There were some differences in the band, and everybody went their own separate ways. If you look on the back cover of the CD, there are four guys [on it] and none of those guys are with the band currently calling itself SONICFLOOd. And none of the guys that are in the band SONICFLOOd were on the first album. To me, it's a bit confusing. I can be honest and say there were some legal threats, legal wrangling as you might put it, for placement and control. It's disappointing and saddening for the kingdom of God. I got out before all that stuff happened. It wasn't really my decision to leave. The other guys asked me to leave. I think it was really God protecting me from what was about to happen. That's all I would say at this point.
J MAN: What's next for you?
Jeff:
I just resigned officially with Gotee [Records]. SONICFLOOd has been released by Gotee. [They] don't want to work with them any longer. So, I am going to be going in the studio in July and we'll make what I feel, to describe the style I'm headed [towards], to me, I'm going to make the second SONICFLOOd record. One [difference] is a flip-flop between originals and covers. Where there was seven covers and four originals on the first one, it will be opposite to that. I think we're looking at doing eight originals and four covers. It'll be the same though, all worship stuff, all direct to God. So, we're headed that direction. A new band, the whole thing ... For more information about Jeff and his ministry, visit
WorshipCityPraise.com
.
Articles by Jeff Deyo:
Becoming Something For God: Nothing
How to Make it Big in Christian Music
To sign up for Music Buzz, click
here
. Send your emails to
mturner@crosswalk.com
.