Jeremy Camp: Louder Than Before - Part 2
Matt Conner

CCMmagazine.com

2008

5 Dec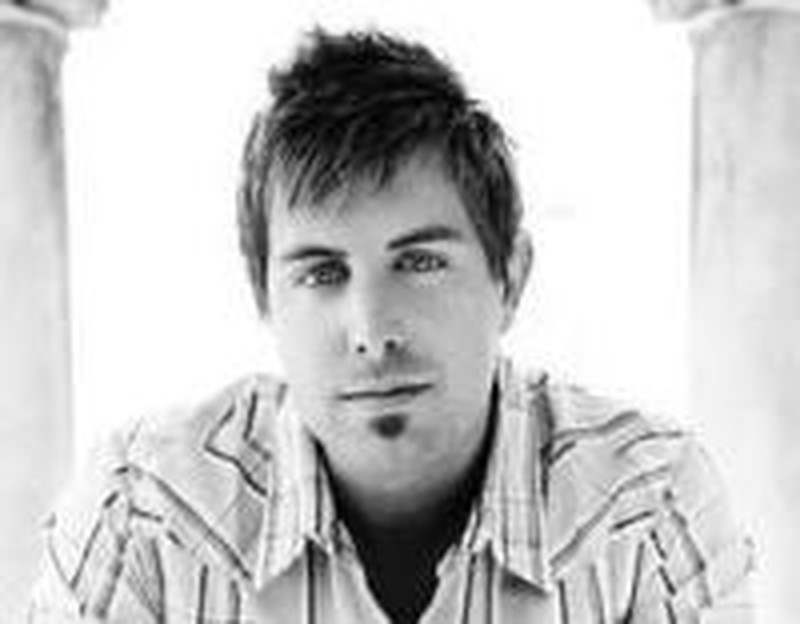 The hallmarks of Jeremy Camp's lyrics have always been honesty and a straightforward, no-nonsense approach to faith and life. So it might come as a slight surprise to find his latest titled Speaking Louder Than Before. Yet despite what his past is comprised of, Camp insists there's much more God is trying to say.
"I specifically was just asking for a renewed vision and passion for what I'm doing, and God kept revealing some new things," says Camp. "On this new record, I did 12 videos for 12 songs. They're not music videos. They are mini music videos, but there's also a devotional where I come out and read the Word of God, share about the song [and] share a life application or a challenge. I realize that it's more than just 12 songs on a record. I want to use this tool that God has given me, because all these things are just tools.
"My guitarist told me this idea that all of this stuff on stage and all the cool stuff is like the decorations at a wedding," he continues. "What it all really boils down to is seeing two people become one person, seeing them become husband and wife. For me, the music is the decoration. Here's all this cool stuff, and it's a fun part of it, but what it comes down to is the message, the meat behind it. I want to do everything I can with a purpose and not just flippantly."
Specifically, that message, this time around, centers on spreading the Gospel. While before Camp's songs might have focused more on personal matters and spiritual growth, it's now a renewed heart for the lost that moves the Nashville-based songwriter.
"I was getting to the place where I would ask God what He wanted to do with the new album. I just said, 'I've been doing this for six years now. I don't want to do the same old thing. I want to take the next step and dive into what the next thing is.' I was praying and praying and on my face; and all of a sudden, God showed me this generation and the hurt and the urgency and desperation that He has. I've got this song called 'Speaking Louder Than Before,' and I was on my face myself about everyday life, living my faith to the fullest, putting my words into action and serving people. Mark 16:15 became the theme of this song about going to the nations and preaching the Gospel to every creature.
"People are just crying out, and there's all this going on," Camp explains. "It doesn't mean that [we] have to go around yelling and screaming, but instead, just let our actions speak for us. It means loving and serving and giving our lives. So that's what God's just been doing in my heart."
For Camp, it's also about changing the live music experience and what people walk away with when hitting a concert. The Indiana native explains that he will be dealing with the material from stage, encouraging his audience to preach the Gospel as they go.
"I don't believe it's just me on stage as an evangelist who is supposed to preach or spread the Gospel. I think it's everybody. It's not about going to another country, unless God calls you to that. But we all have opportunities to be walking examples of the Gospel and what it's done for us," Camp says. "I had this idea of wanting to really go and encourage believers to go out and to speak the truth. I don't want my concerts just to be an emotional experience where everyone just goes, 'All right! I want to tell people about Jesus.' It's pushing people to read their Bibles, dig into the Word, get grounded and have a heart to go out and be a servant."

For more info, log on to jeremycamp.com.



© 2008 CCMmagazine.com. All rights reserved. Used with permission.



**This interview first published on December 5, 2008.