'Joy To The World (Unspeakable Joy)' Chris Tomlin Acoustic Performance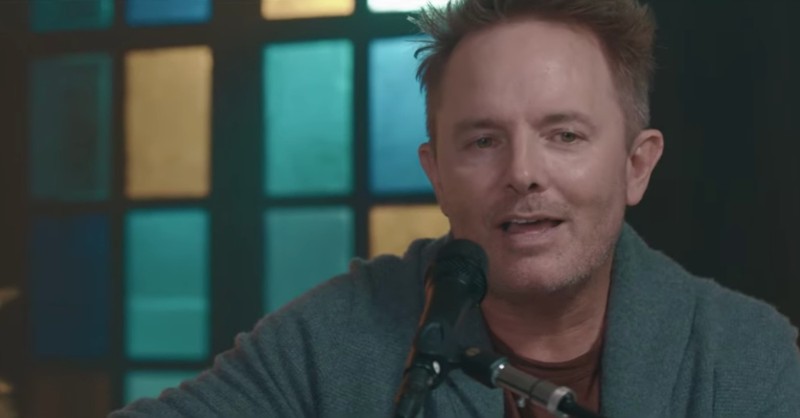 "Joy to the world, the Lord is come
Let Earth receive her King
Let every heart prepare Him room
And Heaven and nature sing"
Chris Tomlin is one of the most recognizable names in Christian music. Staring out as a worship leader, Chris has churned out hit after hit for decades. His songs such as 'Good Good Father' and 'God's Great Dance Floor' are iconic tunes in the Christian music world. Today, he's kicking off Christmas with an acoustic performance of 'Joy To The World (Unspeakable Joy)' at the famous New Song Café. Just listen as he praises our King and the birth of Jesus Christ.
"Joy, unspeakable joy an overflowing well
No tongue can tell
Joy, unspeakable joy rises in my soul
Never lets me go"
It is so important to remember that the birth of Jesus Christ paved the way for our path into Heaven. This Christmas season, remember that He is the real reason we celebrate December 25th. Let His love and light shine through you each and every day let the whole world know that He is King of kings. Who else is singing along to this holiday song?
Romans 15:13 "May the God of hope fill you with all joy and peace in believing, so that by the power of the Holy Spirit you may abound in hope."
Credit: Godtube
Source: Chris Tomlin