Kirk Cameron chats with Matthew Turner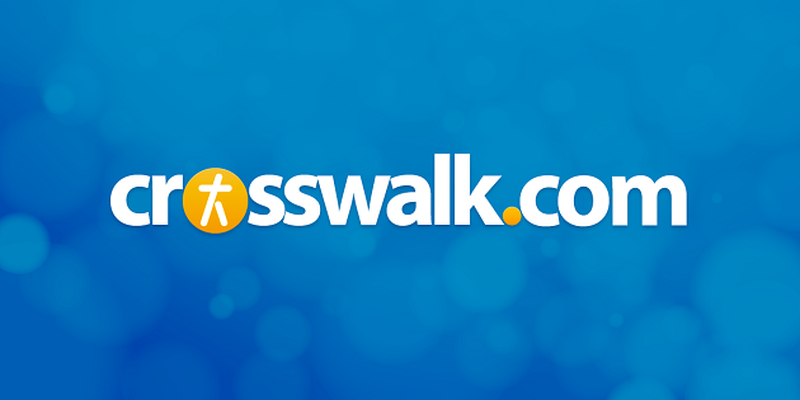 I just got off the phone with Kirk Cameron. Part of me could not believe I was chatting with
the
"Mike Seaver" from
Growing Pains.
I wanted to punch him for picking on poor little "Ben." I didn't do that, of course. The more we chatted, it became evident that Kirk Cameron really had "Grown" up. His views and ideals are his own. He's a husband and a dad, but today he's a movie star.
I'm sure you've heard the buzz surrounding his new movie,
Left Behind: The Movie.
The new thriller hits theaters today. Kirk plays the infamous Buck Williams. Kirk said he didn't have too much trouble shedding the trouble-making "Mike" image. "There was a lot of expectation from the actor that was going to portray Buck. Of course, when people see me on TV they think of
Growing Pains
... heck, I think of
Growing Pains
when I see myself on TV," Kirk continued, "I think when people see the beginning of
Left Behind,
they'll see the bombs going off, we're in the middle of Israel ... we're not in
Growing Pains
land anymore."
As many of you know,
Left Behind
was released to video and DVD back in October of 2000. I asked Kirk about the seemingly backward way of marketing the movie. "The movie being released to video was really an opportunity for people to see how good the movie is," said Kirk. "We're hoping that they will bring their friends and family to the theater."
A lot of biblical research went into the making of this movie. Authors Jerry Jenkins and Tim LaHaye went to great lengths to ensure that what they were writing had worth and value. I asked Kirk how important it was for him that the movie be biblically accurate. "If I am to do a movie, especially about the
Bible
, it's very important to me that it's accurate. I think these guys did an excellent job of bringing Biblical events to the book and ultimately to the movie.
"It was really important to the producers that the actor that would be playing Buck would be a Christian," Kirk said. He told me about a scene where Buck is in the bathroom praying. "It's the first time he turns his heart to God, and that's nothing that you can fake ..." Kirk says that he became a Christian 13 years ago, when he was 18.
Some have complained about the special effects and the storyline, but interestingly enough, more people are upset about the absence of the name of
Jesus
. "Well, it's true," says Kirk. "Ultimately, we need to be drawn to the name of Jesus. There's actually a part in the movie when Pastor Billings leaves a tape for everyone to watch, and he says, 'You're wondering where your loved ones have gone ... They have been taken by the Lord Jesus Christ Himself ... and he quotes 1 Thessalonians 4 ... so it is in there. He says it clearly."
I have struggled to categorize this movie. Here we have a for-profit offering trying to raise money locally to have this movie in the theatres. I wanted to get Kirk's opinion of whether
Left Behind
is entertainment or ministry. "It's both.
Left Behind
is not trying to hide the fact that it's trying to be an entertaining movie. That's why a lot of people are going to go see it. They want to go see a good film. They think they are going to see an apocalyptic thriller. They want to be on the edge of their seat. They want to be taken for a great ride. It's entertaining, but it will also minister to people and get people to examine their own hearts."
Kirk hopes for a big weekend. "We're hoping that it wins this weekend. And we're pretty sure it that it's going to do really well ... we want to send a message to Hollywood that there is a big audience for this kind of movie."
By Matthew Turner
For more info on Left Behind click
here