Littrell Hits "Home" Run With Christian Music Debut
Deborah Evans Price

CCM Magazine

2006

9 May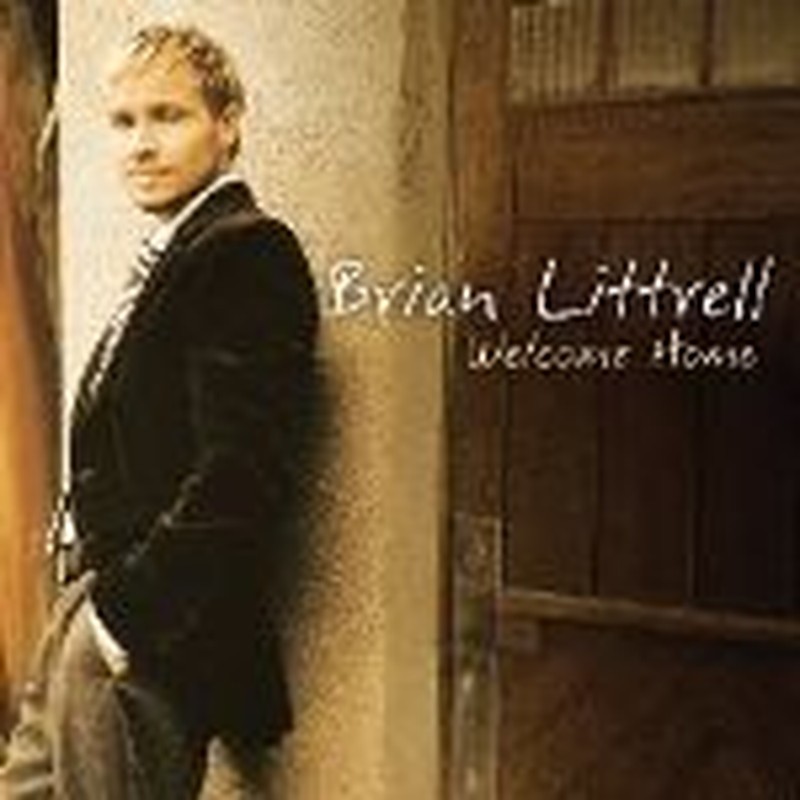 Artist: Brian Littrell
Title: "Welcome Home"
Label: Reunion
Whenever an artist from another musical genre records an album for the Christian market, it's generally met with a little skepticism. Some people tend to question motive and intent and wonder why they haven't been singing for the home team all along.
Well, one listen to Backstreet Boy Brian Littrell's Reunion album, "Welcome Home," should silence critics. He paved the way for this release last year with his chart-topping remake of Michael English's "In Christ Alone," a Dove-nominated track off the "WoW #1s" album.
Truth be told, Littrell's solo debut album couldn't come at a more critical time for Christian pop music. In response to album sales trends, almost every record label has now turned its attention away from new adult contemporary pop artists. Most, but not quite all.
Reunion Records, which launched in the early '80s with future AC pop giants Michael W. Smith and Kathy Troccoli, may be the genre's last great champion. The label recently signed AC pop fave Cindy Morgan and brought us her first album in five years, "Postcards," and then in March introduced young AC talent Ana Laura via her self-titled debut. With other labels all but abandoning the genre, Reunion Records is in a prime position to fill the expanding void.
Enter Brian Littrell. His new disc may not only fill the void, it might single-handedly resuscitate the embers of AC pop. "Welcome Home" is filled with powerful songs that linger with the listener long after the CD has finished. "Wish" is a beautiful ballad that speaks of how wonderful it would have been to see Jesus as He was growing up, living out His calling and fulfilling God's plan. "We Lift You Up" is a vibrant worship song with a soulful edge. "Jesus Loves You" is a stunning a cappella number featuring Take 6. It also includes an adorable intro and outro from Littrell's 3-year-old son Baylee. (OK, I'm a mom, so I loved this!)
"Angels and Heroes" is an amazing song about the complexities of our human nature, but the most emotionally riveting moment on the album is the poignant "Gone Without Goodbye." The first verse describes a mother holding a photo of her son and searching for him in the aftermath of September 11. It's an incredible song, and Littrell delivers a beautiful performance, wringing every drop of emotion from the lyric without ever becoming maudlin.
"Welcome Home" showcases Littrell's skills as a songwriter as well as spotlights his amazing voice. He has the warmth and passion of a Sunday morning worship leader tempered with the pop sensibilities of a seasoned artist who, with the Backstreet Boys, has sold an astonishing 75 million records. It's a perfect combination. People are always asking which male artist has the voice, writing skills and integrity to follow in Steven Curtis Chapman's and Michael W. Smith's footsteps. In listening to this wonderful album, it's obvious Littrell is the perfect artist to carry the torch.


© 2006 CCM Magazine. All rights reserved. Used with permission. Click here to subscribe.

Watch the latest Brian Littrell music videos on his official Godtube.com artist page!