Martin's New Album Gives a Godless View Toward Women
Matthew Turner

Music and Entertainment Editor

2000

16 Nov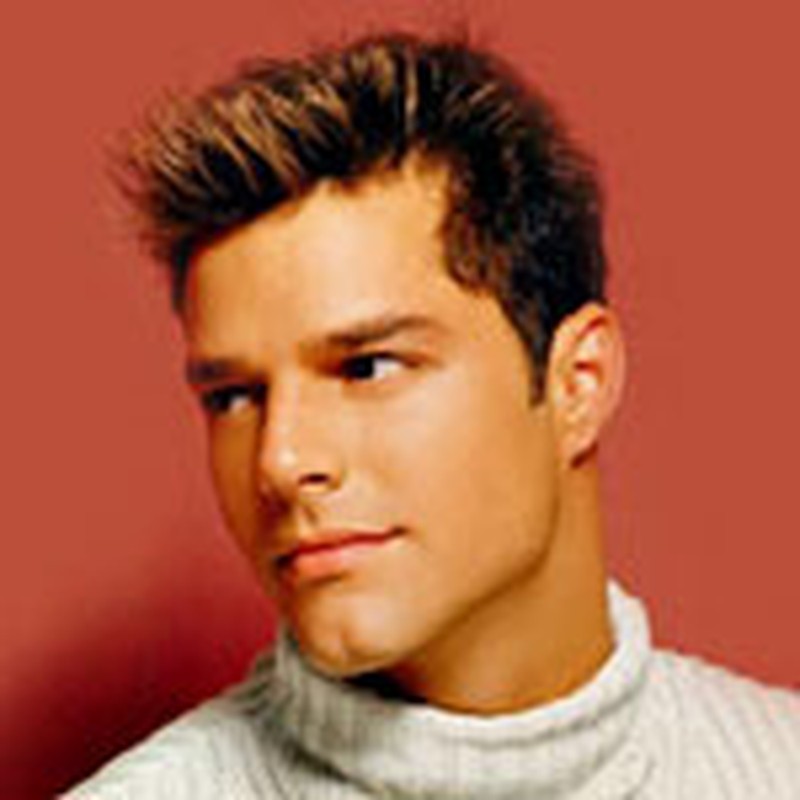 His charming smile and stunning good looks make Ricky Martin the object of universal attention from kids and adults alike. From the beginning beats of his new album,
Sound Loaded,
one can see that this aint no kids album. The album, Martins second, is laced with belittling thoughts about women, innuendos about sex and, unfortunately, a Latin beat that makes the message appear all too addictive. This album is the follow-up to his first self-titled English album that sold millions of copies worldwide. Many remember Martins explosive performance on the 1999 Grammy Awards, and most of us wish we could forget that summers smash hit,
Livin La Vida Loca
. This onetime
General Hospital
actor has become one of the most coveted performers in the world.
My first listen says he is taking himself way too seriously.
Sound Loaded
opens with the Top 40 radio favorite
She Bangs
. This first single from his album deals with the topic of a woman using her womanly assets to seduce him into trouble. As with
Loca
Martin implies that the woman is bringing him down. He also makes the statement that a woman only has one thing on her mind.
The song,
Come to Me,
is the first ballad on the album, and lyrically it is fine, but it makes me realize that Martin really cannot sing that well. The song talks about issues that separate two people; it could have been a hit in 1987.
The music and production on this album are good. Walter Afanasieff (Mariah Carey) and Emilio Estefan (Gloria Estefan) were behind the production wheel. Musically,
Sound Loaded
feels like youve just walked off your own personal Caribbean cruise onto the coolest island in the West Indies and the party is pumpin just for you.
There is one biblical reference. Jezebel, kiss and tell, you use your body, just to cast a spell. This song, entitled
Jezebel,
is once again a blatant slam on women -- blaming a mans problems on how a woman portrays herself. Martin acts like there is no one that can resist the lure of a
Jezebel.
Obviously, this is not the kind of message that I learned in Sunday school.
Song No. 9 is called
One Night Man.
Do I need to go any further?
The album also has several Spanish songs. For me, these songs capture his vocal ability and musical style much more realistically than his English cuts. He appears to be more at home with the Spanish language due to the effortless flow of the music and the language.
Ricky Martin could have created an album that was both fun and innocent. However, this album is being marketed to children and teenagers, and yet its content caters to a mature adult audience. If your intent is to guard your heart from content that may lure you away from a spiritual focus on God, then you will want to pass on this album. Its not the most immoral album in history, but believe me, either way, youre not missing much.
What are your thoughts on Ricky Martin? Share your thoughts in the forum Ricky Martin: Love Him? Hate Him? Ignore Him?