Mary Mary Interview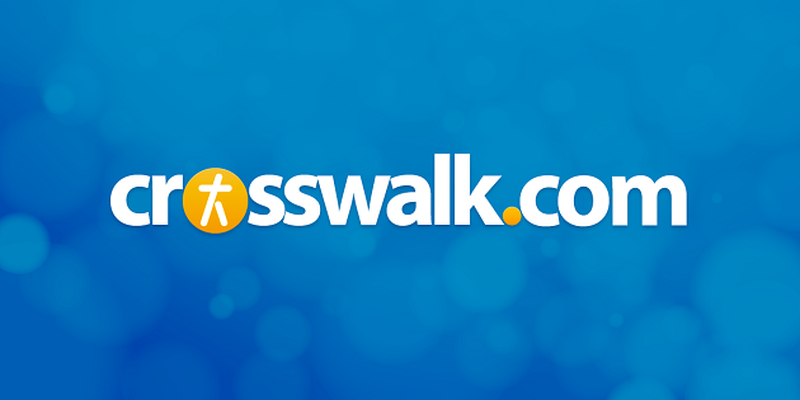 Back to Part 1
Matt: Gospel music has always been an important part of American history. It doesn't ever seem to go out of style. What do you think keeps it so fresh, so real, that people continue to relate with it?
Tina:
The energy. I think when you watch TV shows and they have a church scene and they always have some lady jumping around, sometimes they wanna call it crazy, but on the DL (the down low), they're trying to figure out what is it that they are so excited about? And you can't be around somebody that's smiling and jumping - it's infectious, it's gonna jump up on you. The same with The House of Blues Gospel Brunches. It's a bunch of people that don't appear to be church-going people, but they come and pack the place out to come and hear these gospel artists, give God praise, and shout and give Him glory and worship. I think that's why gospel music will never go out of style, because even though they're not believers and they don't have the Holy Ghost, so there's a certain part they can't identify with, they're looking on trying to figure out what it is and enjoying it to a certain extent, but they don't totally get it, and I think they want to figure out why, but really not that much because people are not really open to change.
Erica:
Well, I think people are really intrigued with it. I mean, these people are always jumping around and happy, especially when people appear to not have much or be not so affluent in any area of their life, and they're like, "Why are these people so happy? They look like they don't have anything to be happy for." People want to know the secret to it. And another thing, I think what anyone thinks of God, even if they're not a believer, they associate hope with God. We know that God has the power and the control of this world and anything is possible when you believe in Him. I think when it comes to tragic times and they have lost all hope - everyone at some point in time considers God, because they say, "this guy is supposed to help me out when I'm lost and I have no clue of what to do with my life, and I'm ready to give up. They say this guy helps, so let me always keep him around in case I need Him." I think it's that kind of situation.
Matt: Are you guys going to be at the Dove Awards?
Both:
Yes.
Matt: Are you going to perform?
Tina:
We don't know yet.
Matt: Do you think the term "gospel" in gospel music has changed in the last 50 years?
Tina:
No, gospel still means the message of
Jesus
. It did way back when and it still does now. It's the message of Jesus.
Erica:
I think people's presentation has changed, but the word itself, I don't think it has changed. When you think of gospel music, you think of the same thing from way back in the days. People in 2000 don't do things like people in 1950 did.
Matt: You all have spent some time with Shirley Caesar. What is her take on the current gospel music industry?
Tina:
First of all, may I say that I
love
her. I loved her music. I loved her voice. I've been listening to her nearly all of my life. When we met her, we were so nervous but she was so kind, she was like, "I appreciate what you young people are doing. You keep doing things like you're doing. You do things your way, we do things our way, as long as you mean God, that's what is important." That was the biggest pat on the back that we could have gotten. I was just so pleased that she understands that young people do things differently, but at the end of the day what's really important is if you really desire to please God.
Erica:
I think if you're young, old, you say you're gospel hip-hop or whatever you say you are, if you really have a desire to please God, I think it'll come across. People will know.
Tina:
And just like we want people to understand us, we have to understand the more mature saints and the people who have been in music. They're not gonna do things like us. Their styles are different and I appreciate them for what they give and it's good to know that they appreciate us.
Matt: Well, they are our roots. That's who taught us and got us where we are right now.
Erica:
You know what I thought was so wonderful? We were doing a concert in Carolina somewhere and I looked out and we were singing
Shackles,/I> and there was this older woman and she was short and she had a little short, gray haircut and she was grooving to Shackels and she had to be at least 70 years old, but she was really moving. I totally loved that. It was like this whole row of older people just giving it up for God.

Tina: It's like Dr. Jones says, "I like those Mary Mary girls." That stuff makes us feel good because, like Erica says, we grew up listening to these people. We admire them. We love them for the foundation that they have given us, and you want to know that, to some degree, they don't completely look down upon what you do.

Matt: Well, you certainly got the approval when you won the Stellar. Was that an exciting moment?

Erica: Oh yeah, our shoulders are still tight from excitement.