Matthew Turner Reporting from GMA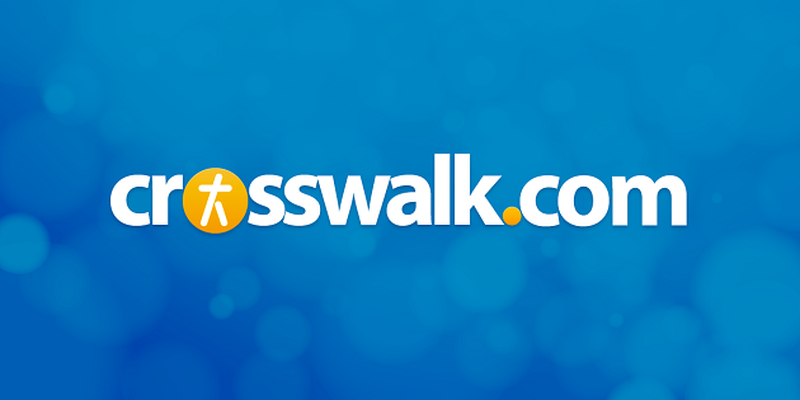 It's about 1 o'clock in the morning, and I have just sat down at my computer to write. I just had an amazing time hanging out with friends. It was nice to get away from the GMA scene for a spell and just relax in a quiet restaurant and eat great food.
The morning started with a meeting at the William Morris Agency. WMA is a booking company that works with such acts as Point of Grace, Cece Winans, 4HIM, Gary Chapman, Katy Hudson and so many more. I was informed at this meeting that the charges made against Ja'Marc Davis from RAZE have been dropped. No further information was available. If you remember, JD was charged with 11 counts of molestation of a 13-year-old girl. I will keep you informed about any more developments. Please continue to pray for all those involved. RAZE will continue to tour as a three-member group through the summer months.
I then attended the William Morris luncheon at the Wildhorse Saloon. Point of Grace hosted and performed at the two-hour lunch and concert, which included Katy Hudson, Greg Long, Cindy Morgan and new artist Paige. The concert was great. Katy was amazing. Her music is so mature for a 16-year-old. Her album is in stores now.
I raced away from the luncheon to speak with the Newsboys about the summer tour that they are headlining with Audio A and the Supertones. So far, 20 dates have been booked in the spring and then 10 more in the fall. The event is being dubbed Festival Con Dios. It will include 13 bands, extreme sports and several stages. The guys from Newsboys are excited about this tour.
I also got to speak with Nichole Nordeman about her new song for the forthcoming City on a Hill 2 album. We'll have to wait a while for this album. It's not due out until early in 2002. The song that she recorded includes vocals by FFH as well. I also got a chance to speak with new artist Paige. What a beautiful spirit she has. Her album is a mix of eclectic worship and pure singer/songwriter rock 'n' roll. I also met Mary Mary. I was so excited about this. They were so sweet. It looks like they may be joining us for the chat backstage at the Dove Awards. (For more information about the chat event, visit http://chat.crosswalk.com.)
Soapbox moment: If you work at a radio station and are reading this e-mail, please play Nichole Nordeman's song "Every Season." It's one of the best Christian songs ever written. (And that's according to none other than Steven Curtis Chapman.) Please, just give the song a chance. Its poetic message deserves to be heard. Thank you for listening.
After resting, I went to the Provident Music Spectacular, which included music from Michael W. Smith, Kathy Troccoli, Caedmon's Call, Kirk Franklin,
Trinity
5:7 and True Vibe. This event was great. Kirk Franklin was certainly the highlight of the evening, and his performance was followed by an amazing set from Caedmon's Call. They played both old stuff and new, but ended with their hit, "God of Wonders." True Vibe is the new boy-band, and includes one of the founding members of 98 Degrees. Although they are phenomenal dancers and singers ... I have to admit that I am so over the teen/pop scene. How many pop groups can one genre of music have? If you like Plus One and the rest of the four- or five-membered boy groups ... then I'm sure you will love their album.
Thank you so much for your notes and prayers. Please continue to write.
Matthew Turner
Music and Entertainment Editor for Crosswalk.com
mturner@crosswalk.com