MercyMe Takes Time to Rock With "Breathe"
Brenten Gilbert

CMCentral.com

2006

8 May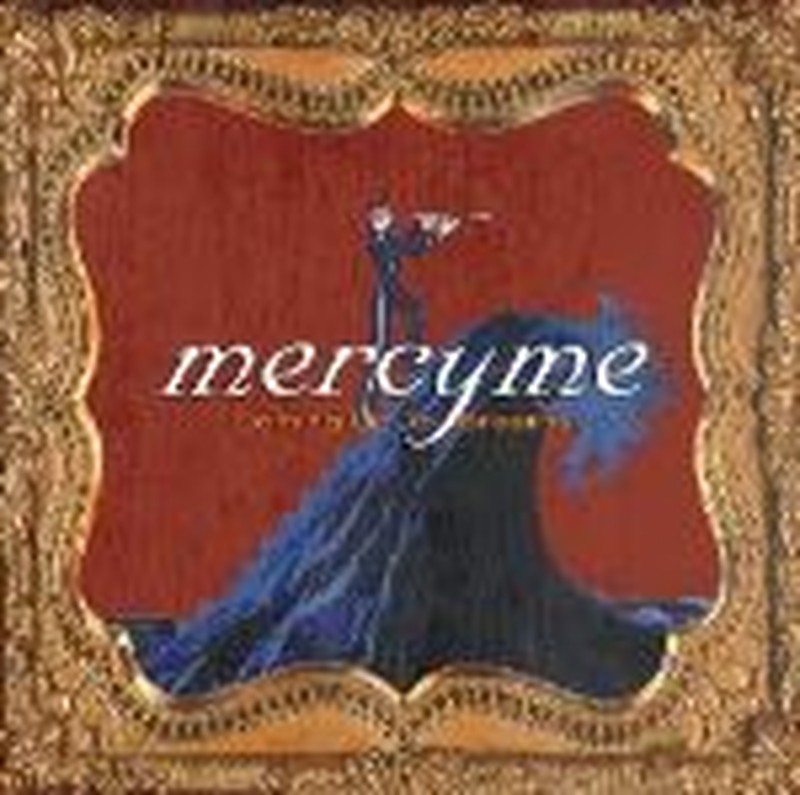 Artist:  MercyMe
Title:  "Coming Up to Breathe"
Label:  INO Records

If you ever find yourself running in a marathon, remember that one of the most important factors in making it the distance is controlling your breathing. Many runners suggest breathing in through your nose and out of your mouth, but the key is making sure that your body continues to get enough oxygen to function properly as you strain to continue running.
It's fitting that the Apostle Paul likened the Christian life to a marathon, because it's so easy to get plugged in at a church or in a ministry only to find out that your life has gotten out of control. You've forgotten to breathe. You've forgotten to focus on God, the breath of our very life.
MercyMe is no stranger to a hectic schedule, a life consumed by various ministry outreaches and business opportunities. After being lifted into the spotlight after years of success independently, the group returns once again with an album that provides perspective on living life and dealing with the struggles that are sure to come over time. "Coming Up to Breathe" reminds listeners that God is the source of all life and without His continued involvement, we are basically running on empty. The title track opens the album up nicely, likening life without God to holding your breath and being in bondage. Elsewhere on the album, the topics range from being open and honest with others ("No More, No Less"), accepting everything you experience in life as an opportunity to praise God ("Bring the Rain"), and knowing that God has the best intentions for us ("Safe and Sound").
"Coming Up to Breathe" is considered to be the first true rock endeavor from the group known most for their big, heartfelt, inspirational ballads ("I Can Only Imagine", "Homesick"). However, the album doesn't so much represent a departure from the "MercyMe" sound as it does a shift in presentation and perhaps focus. The poppy, contemporary rock sounds that are evident on this new release have always been there in the past - it's simply that they weren't as well publicized.
Tracks like "Last One Standing" bring a bit more grit and rock style to the table (guitar solos included), but in general, the album falls nicely in the same territory as that of previous efforts from the band. The album is mainly mid-tempo, mild to moderately aggressive with a few ballads thrown in, namely "I Would Die For You" and "Bring the Rain," both of which trail off into somewhat of a praise chorus, all anchored by Millard's vocals. The biggest, most pleasant surprise on the album is the song "One Trick Pony," which incorporates a more southern feel to it, in the vein of Bart Millard's solo effort, "Hymned."
MercyMe's "Coming Up to Breathe" will certainly find its way into the heart of listeners everywhere, with an accessible sound and the uplifting lyrics that fans have come to look for from the band. Very little to complain about as the album brings MercyMe another step forward, cementing them as one of the biggest names in Christian music.


© 2006 CMCentral.com.  All rights reserved.  Used with permission. 

Visit CMCentral.com now and join the single largest online community of Christian music fans on the internet.  CMCentral features  daily music news, exclusive interviews, album reviews, weekly devotions and feature articles written by some of your favorite Christian artists, and much more.  CMCentral is also the home of the most popular Forum for Christian music fans that you'll find anywhere on the Internet.  Come see what all the buzz is about!