Michael W. Smith Finds Himself in Ireland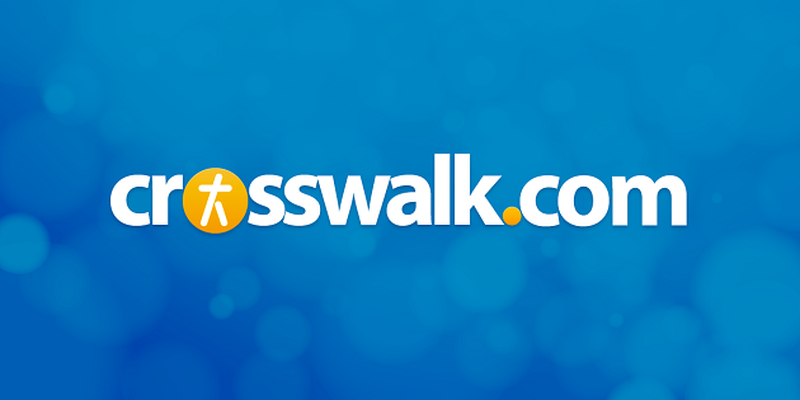 Finding Freedom
Michael W. Smith (as told to Jim Long)
Off to Hibernia
Late last summer we were heading for Ireland to record with the Irish Film Orchestra. We had studio time booked, but in that last week the inspiration struck for several new songs. And, well, when inspiration strikes ...
It was a frenzied seven days leading up to the trip. We didn't have a whole lot of flexibility, since we had to work around the availability of the orchestra and the availability of Windmill Lane Studios. In all of Ireland it was the only studio that could accommodate a 50-piece orchestra.
U2 had booked Windmill Lane, plus their own studio, plus a third studio locked out for three years, working on their new release. They projected completing their project just a few days before we were to arrive to record. The Cranberries had booked the studio for a three-month stay right behind us. So, there was no flexibility. But, as I say, when inspiration strikes ...
I was working on last-minute songs, composing at the keyboard, sequencing on a computer, laying down piano and various orchestral parts on different keyboard modules. We'd tighten the tracks and burn CDs. David Hamilton was working on the string arrangements night and day to put it all together. Writing the parts, adding in the first violin, flute, whatever. The hand-written manuscripts had to be handed off to a copyist to get them in the computer and get the typesetting done. All this orchestration was completed in the afternoon the Wednesday we were to take off for Ireland, arriving in Shannon Thursday morning, August 10.
On Friday we had production meetings at Windmill Lane in Doolin with the manager of the Irish Film Orchestra. The orchestra's great. They've done a number of films in Europe and a few in the States. Working with them was just an incredible honor.
But we had details to work out. We record on a hard-disk format here in Nashville, which is quite common. But there was only one source for the equipment in all Ireland, and we had to bring in a second unit from a London supplier.
Saturday, August 12, we began sessions at Windmill. We recorded in three three-hour sessions (10:30-1:30, 2:30-5:30, 6:30-9:30). David Hamilton, who wrote the charts, also conducted the orchestra. I was in the control room with a second copy of the conductor's score. What an amazing experience, listening as the dream of my music was coming alive in the studio, the soundtrack for the
movies
in my mind. It was a full and tiring day.
Sunday, we completed recording in two three-hour sessions, ending about 6 p.m.. We recorded 25 songs, though only 12 would make the final cut. That evening we went out for a traditional Irish dinner at a little country inn, fire raging in the fireplace. It was everything you'd expect Ireland to be, including traditional Irish music.
And I was struck with just how much music is a part of the Irish culture. Not just listening to it, but playing it. It's a passion. There is also a
reverence
for elders and an appreciation of history that is foreign to most of us on this side of the Atlantic. In America, if something is 100 years old we consider it ancient. There are buildings in Ireland that are 1,000 years old, and they are not in a hurry to bulldoze them in favor of the next new thing. There's just this reverence for things that have gone before.
Monday. This was my first trip to Ireland, and I had wanted to go for a long time. So before returning to the States, I really wanted to try and absorb something of the Irish culture. Ahead of time, I had gone on the Web and found a small cottage behind a house for rent in Shannon, over in western Ireland. I called to check on availability, but when I offered my credit card to secure the room, the woman told me, "No, you sound like a nice boy. I'll see you Monday."
So we went to Shannon in western Ireland. It was a sunny day with moderate temperatures. And what an experience! It was all rural countryside, stone fences, wooden carts and draft horses. An amazing experience.
Tuesday, August 15, we left for Nashville, a light drizzle falling, and the emerald beauty of Hibernia behind us.