Midisoft's Worship Studio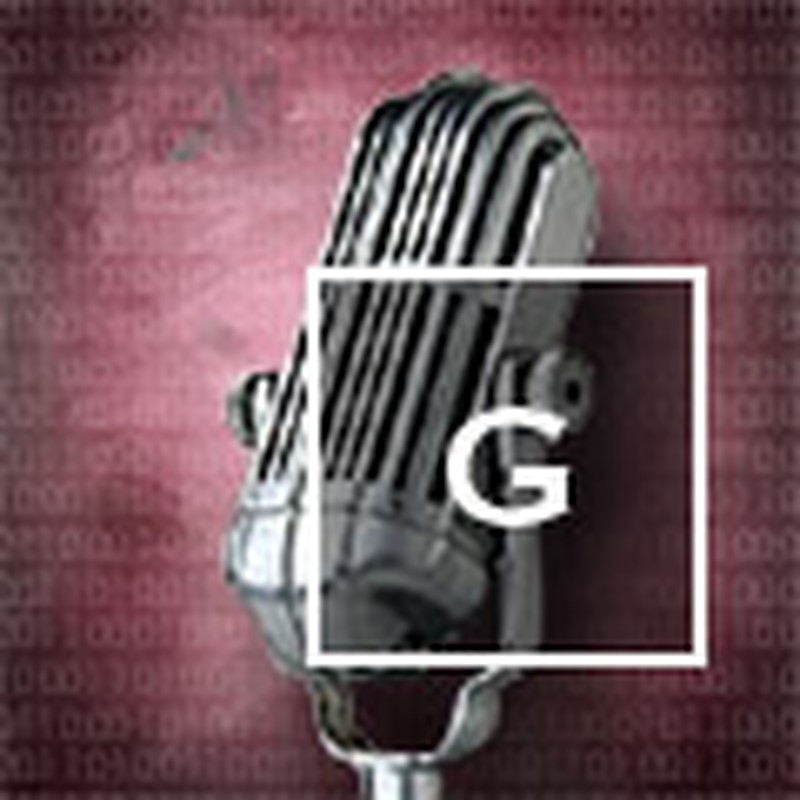 By Ralph Sappington, courtesy of {{Christian Musician}} Magazine
The job of the church musician has never been more complex. If you are a worship leader, minister of music, choir director, or in some cases all of the above you know what I'm talking about. Every week you have charts to write, new music to listen to, songs to transpose, worship bands and choirs to rehearse and we haven't even talked about the weekly services!
Midisoft has created a software package with you in mind. In fact they even consulted music ministers across the country to see what should be in a complete church music software program. What music ministers told Midisoft is that they wanted notation, sequencing and digital audio all in one package. It needed to be easy to use and please make it affordable! Well, now it's my job to see how they did.
First of all this is a new product, not one of Midisoft's other programs in a new package. In fact, the copy they sent me was so new it didn't even have a box, more importantly it didn't have a manual! Not one to let a manual keep me from loading a program and diving right in I wasn't upset, but even a non-manual reader like me was amazed at how easy Worship Studio is to use.
Many of you might not have a Midi keyboard on your desk at church so I decided to first create a chart using just the basic computer mouse and keyboard. You have 35 templates to choose from, including hymn templates, rhythm chart, four-part chorale and piano or you can do as I did and start from scratch. You can work with a page view or a track (scrolling stave) view. I started with the track view and selected the music palate and with my mouse entered the notes using the virtual ruler that insures proper placement. Dynamics and articulations markings are entered in the same manner and you can have up to sixteen verses of lyrics, please don't send me songs with sixteen verses unless have written the next American Pie! Worship Studio will use its chord analyzer to add chord symbols and you can edit the entire piece with the Inspector. All of this is accomplished with simple point and click actions, in fact the only time I used the keyboard was to enter the lyrics. At this point the finished product is ready to print. Very simple, very fast and all without the manual. Using a Midi keyboard makes this process faster but in no way are you limited by the fact you don't have a Midi input device. If you are using different wind and brass instruments in your worship services, Worship Studio allows you to create parts from your basic chart as long as you know the name of the instrument! No one will ever know you slept through first year music theory.
The sequencer in Worship Studio in a complete package unto itself. You have full control of every Midi parameter and editing is very intuitive, and most importantly onscreen. This package is a blessing for small churches that use Midi tracks. You can create quick tracks that can be used on any Midi device. This sequencer is not a stripped down version tacked onto a notation program, it has all the features of most professional sequencers on the market.
If you want to make recordings of your charts, adding a vocal or guitar, the digital recording feature of Worship Studio works right along with the other features of the program. In fact all of the features of Worship Studio work seamlessly with each other. There is no need to own separate notation, sequencing and digital recording programs and hassle transporting files from program to program.
Worship Studio's programmers listened to what church musicians wanted and built the dream machine! At a list price of only $249.95, Worship Studio costs less than many of the other single use programs on the market. But wait (I've always wanted to say this) there's more! Worship Studio comes with over one thousand hymns that you can edit for your use!
Now what do you need to use Worship Studio? A Pentium PC running Windows 95 or 98 with at least 16 MB RAM (32 with Windows 98), 15MB hard disk space, a mouse, a CD-ROM drive, speakers or headphones, Windows DirectX supported sound card if you want to do digital audio or a Midi device, a Midi instrument (not required) SVGA graphics adapter and monitor, and a Windows 95 or 98 supported printer. This is a basic system that most of you have sitting on your desk already, so what are you waiting for? Midisoft was listening and created this program just for you.
For more information, go to
http://www.midisoft.com
.
Ralph Sappington can be contacted at www.evangelinemusic.com.