More Innovative Worship on Robbie Seay Band's Away
Kevan Breitinger

CMCentral.com

2007

13 Sep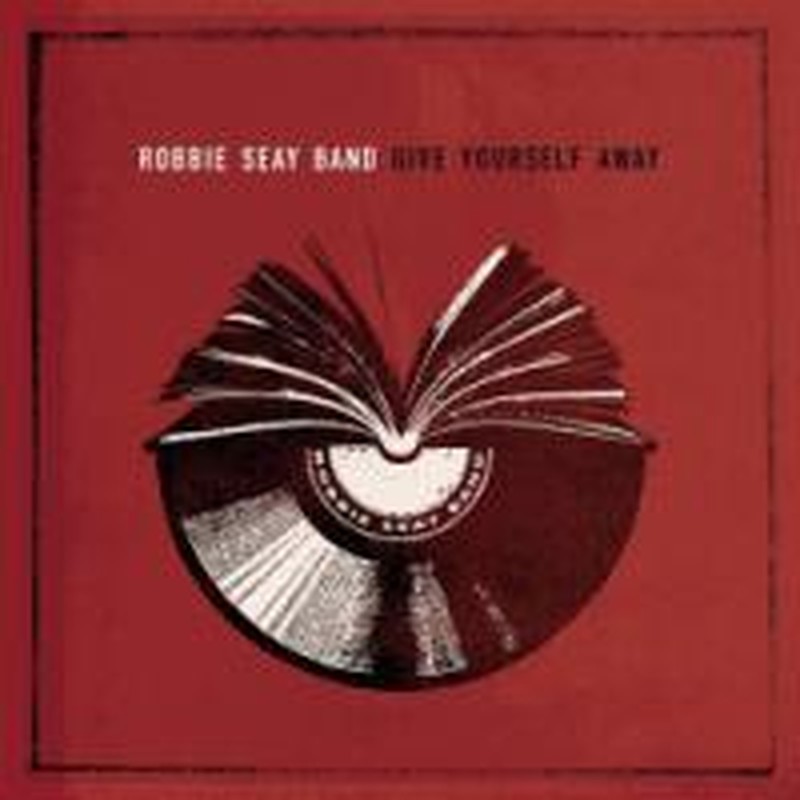 Artist: Robbie Seay Band
Title: Give Yourself Away
Label: Sparrow Records
The Robbie Seay Band does more than put out critically acclaimed albums for Sparrow Records. They also lead worship for several weekly gatherings at Houston's Ecclesia Church, a ministry respected for its artful presentation of biblical truth.
If this leads you to expect an album of intelligent, innovative worship, you'd be correct in your assumption. This second studio recording is also very message-driven, and timely in its design.
The ambient "Rise" kicks things off, a strong and provocative call to both slow down . . . and get going. Through a maze of throbbing guitars and stark keys, Seay reminds us that when we take the time to stop and look around, we will see a great need. His thoughtfully presented conclusion is that for a worshipper, the only appropriate response is to rise up in love. It's followed, interestingly enough, by one of the sweetest love songs I've ever heard, and I'm not a girl who generally goes for "sweet." Piano ballad "New Day" is sung with gritty, tender vulnerability, its lyrics full of romantic, hopeful images. A dozen or so close friends came together for the ending group vocals, going out on a nice Lennon-like vibe.
Rousing pop-rocker "Song of Hope" features glimmering guitars and muscular drums, while standout track "Shine Your Light" takes things back down to a more thoughtful, contemplative place. The moody track brings Delirious to mind with its swirling, epic ambience, but the real highlight is Seay's raw vocals crooning out open brokenness and invitation to the "lost and tired." Ultimately, the song brims over with hope: "I've been broken down/but I ain't giving up/love will come back around." The unexpected juxtaposition of the upbeat message with the melancholy soundscape is part of the Seay magic, and the artful "Stay," celebrating the steadfast nature of God, is more of the same.
A few tracks slide by easily, but the tinkling arrangement of "Beautiful Scandalous Night" adds to the song's already significant clout (again, that thoughtful contrast), and I love the way Seay's gritty vocals push us forward to imagine and dream on the melodic "Love Wins." This track represents well the album's call to run faith out to its natural conclusion: go and do.
This message is presented just as winningly on the haunting closer, "Go Outside," inspired by his church's efforts in Africa. This powerful track, with its glistening guitar nuances, could have fit just as easily on Delirious' "Mission Bell." Its poignant refrain, "no one should be left out," hangs in the air long after the disc has stopped spinning. If only its stirring message could endure in our spirits and have lasting effect.
© 2007 CMCentral.com. All rights reserved. Used with permission.



Visit CMCentral.com now and join the single largest online community of Christian music fans on the internet. CMCentral features daily music news, exclusive interviews, album reviews, weekly devotions and feature articles written by some of your favorite Christian artists, and much more. CMCentral is also the home of the most popular Forum for Christian music fans that you'll find anywhere on the Internet. Come see what all the buzz is about!


Check out Robbie Seay Band music videos at Godtube.com.