Motown Rhythms Go Modern on Hyper Static's "Lifegiver"
Brenten Gilbert

CMCentral.com

2006

2 Jun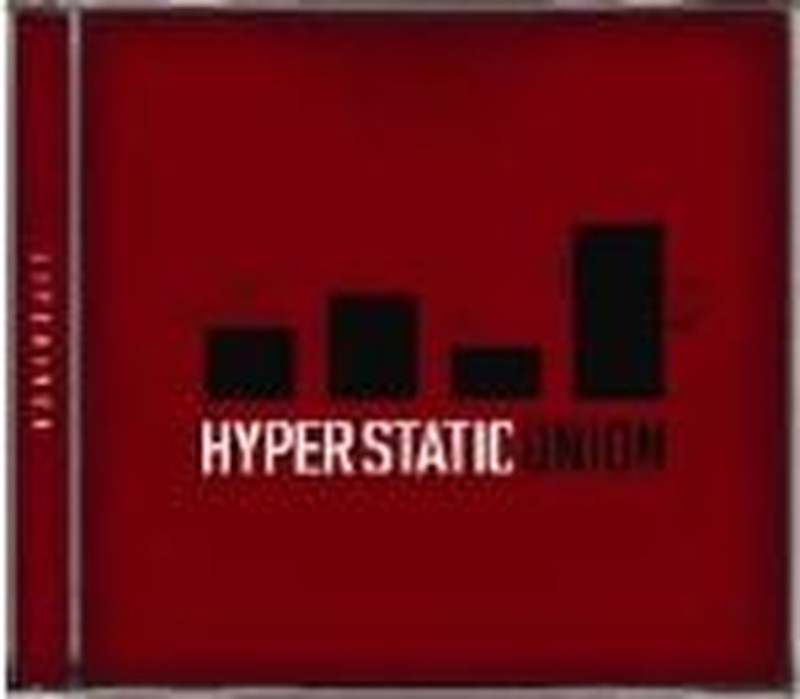 Artist:  Hyper Static Union
Title:  "Lifegiver"
Label:  RKT Music
Contentment is often quite elusive, but something we should all strive to attain. Because we lack a spirit of contentment, we spend our time searching for a better place in life. A better job position, a better house, a better car, a better church, a better life. When Thomas Merton, an American Trappist monk and author, started to question his surroundings, he realized that "if I were to look to another place, I may as well be looking at a broken cistern, as far as I'm concerned." He continued, "No matter how wonderful it is in and of itself, another place isn't God's will for me."
Debuting with "Lifegiver," the new rock funk group, Hyper Static Union, are content with their surroundings and encourage listeners to accept their place in life. "Right Where You Want Me" comes out directly to tackle the issue of contentment and following God's will for our lives, acknowledging that God placed us in our current situation and that it's better than where we would be on our own.
The rest of the album complements that message. Though the lyrics tend to be somewhat surface level, the songs cover a broad range of topics, discussing God as the source of life ("Lifegiver"), the struggle of giving over control of your life to God ("Overhead", "Now That It's Over "), acknowledging that God is in control ("Praying for Sunny Days", "Free Me") and thanking Him for his love and mercy ("Child of His Grace"). There's also a hidden track that discusses the significance of communion.
Where the lyrics may fall a bit on the short side, the band certainly makes up for it with energy and variety on the musical side of things. The group displays their numerous musical influences on their proverbial sleeve as they meld components of many genres into a groovy sound that feels fairly fresh and funky. The rhythm section, which stands out on the tracks, serves as the backbone to many of the songs rather than placing the focus on the vocals and lead guitar, which is a more standard method of recording. Tracks like "Lifegiver," "Chariot," and "Now That It's Over" all exemplify this nontraditional approach, which gives the album a unique style.
Overall, the album proves to be quite enjoyable for those who enjoy the funky rhythms of the Motown era placed in a more modern environment. The vocals of Shawn Lewis are quite suitable for the style of music and the overall presentation of "Lifegiver" is appealing. Some shortcomings include the lyrics, which run thin after numerous listens and the short length of the album (slightly over thirty minutes). These things aside, Hyper Static Union proves to be a young band with a lot of enthusiasm and potential. "Lifegiver" is certainly a good starting point for the group.
 


© 2006 CMCentral.com.  All rights reserved.  Used with permission. 

Visit CMCentral.com now and join the single largest online community of Christian music fans on the internet.  CMCentral features  daily music news, exclusive interviews, album reviews, weekly devotions and feature articles written by some of your favorite Christian artists, and much more.  CMCentral is also the home of the most popular Forum for Christian music fans that you'll find anywhere on the Internet.  Come see what all the buzz is about!