No Longer Miss Independent
Tracey L. Bumpus

Contributing Writer

2003

31 Oct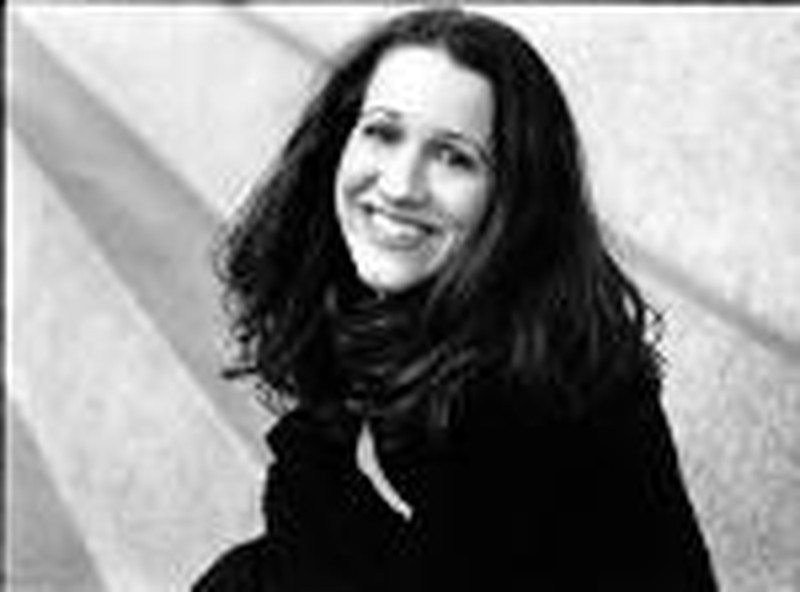 After a somewhat bumpy road that led this singer/songwriter to change from a new major label Christian artist to an established indie artist in only a year, Jill Phillips is back and has made yet another leap of faith to join a label again, signing with Fervent Records last April.

This move may come as a surprise to some, considering the last time we heard from this folk-pop singer ["Best Independent Artist," December CCM], she was content with her choice to remain unsigned. ("I couldn't be happier with how life is going right now even with all of its diverse changes.")

But like many situations in life, circumstances change. "I think that when I left Word [Records] … I just knew it was the right thing to do, and that if I had stayed it would not have been a good thing. And at that point, I had all these songs, and I just thought 'Well, why not just do it myself? Why not just do an independent CD and do it for the people who will buy my CD?' And that was just so therapeutic," Phillips confides. "Then, when it came time to do the record after that, when I was thinking, 'Where do I go from here, and is it time for me to start thinking about another independent record?' that's right when Fervent called me."

And with that door open, Phillips decided the timing was right for a career move back to a label and signed on the dotted line. "They were a small label with more of a family feel, and they really seemed to like and believe in what I was doing," says Phillips of Fervent. Heading into the studio followed soon after her decision, and her third release, "Writing on the Wall," was recorded and released on Aug. 5.

But despite the way things seemed to be falling into place professionally for this 26-year-old wife and mother of a toddler, tragedy was just around the corner.

Right after the completion of her new album, Phillips' father died. "My dad was really young when he passed away. He was 56 and had just been so healthy and lived such a good life. It just seems so unfair, and [I thought to myself], 'Why did this happen? It wasn't supposed to happen like this. Things like this happen to people who don't take care of themselves; things like this happen to people who live reckless lives, not people like my dad.'"

Through the difficulties of dealing with her father's death, many of the songs on Phillips' new album have taken on a completely different meaning than she originally intended. Such is the case with "Still Is My Soul," penned by her husband, Andy Gullahorn.

"When the trials of this world rise against me/I will face them all unafraid/There's a peace that passes understanding/Coursing through the blood in my veins/Still is my soul, Still is my soul, Still is my soul."

When asked if the song was written during her father's illness, Phillips admits, "Actually it wasn't, but it was one that took on a new meaning for sure. I totally understood the song in a new way that I didn't before.

"Writing songs like 'Even Still' has been so therapeutic to me and so therapeutic to my mom and my family. ('Well you came just like they said you would/Like you always have from what I've seen and heard/And you took our dreams and future plans/Crushed them all like grains of sand.') And I know that if no one else heard this record and no one else liked it; that if it was just for me and my family, that would be fine. It really would be."

With a deep faith that seems to belie her years and innocent-looking face, she offers: "I think that sometimes difficult things happen to us or are allowed to happen just so that we rely on Him more. When everything is going perfect in our lives, it sometimes becomes hard to rely on Him. In one of my songs, 'Wrecking Ball,' the message is about the fact that through these times in our life, through adversity, we are made stronger. And that's kind of what the bridge says: 'And He builds it up and He tears it down just to build it up even stronger.'"

Copyright © 2003 CCM Magazine.  Used by permission.  All rights reserved.  Click here to subscribe.