Ones to Watch: Jackson Waters
Paul Colman

CCM Magazine

2007

22 May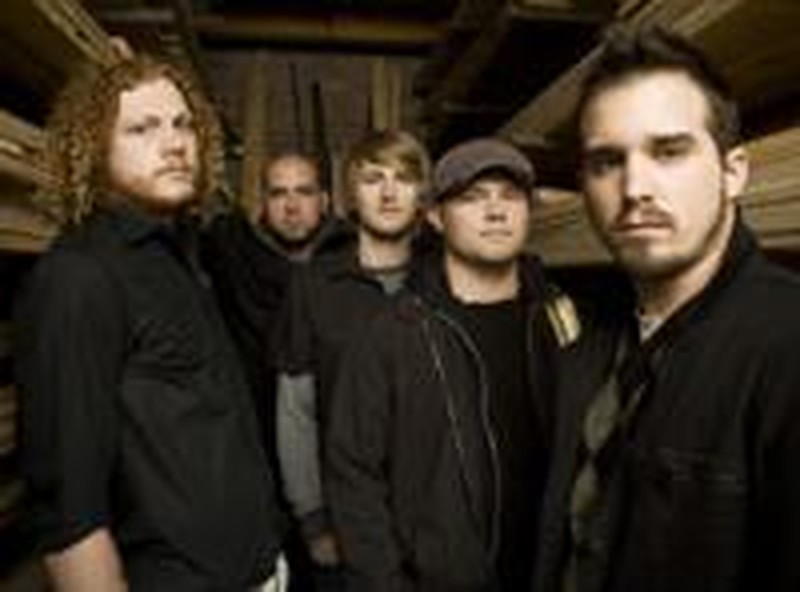 Jackson Waters is a band out of John Brown University in Siloam Springs, Arkansas. Comprised of singer David Leonard, guitarists Jesse LaFave and Toby Friesen, bassist Brian Meek and drummer Ryan Hawk, the group has a definite uniqueness and originality which, in itself, is an achievement. But Jackson Waters also has great songs that slide comfortably across well-established genre demarcation lines. The band's debut recording, Come Undone (Word), was produced by Rob Hawkins (David Crowder Band, Out of Eden) and hit stores earlier this spring. For more info, visit jacksonwaters.com.
Paul: Your music is kind of hard to define and pigeonhole. It's wonderfully diverse. Does that make you happy to hear people say that?
David: I think we take that as a huge compliment. In an industry where it is difficult to come up with something that is considered original and fresh, anytime people have to pause and think when they are trying to describe your sound is a good thing. On the other hand, we feel like our music is accessible to any age group and appeals to a wide group of audiences. Even within the album, we believe that people will hear all the different sounds of our influences coming together to create a sound that is unique to Jackson Waters.
Paul: Do you have a genre for yourselves?
David: Actually, we do. One of the guys in the band likes to say that he coined the term "life rock." The term basically translates to say that we sing and write songs about the everyday struggles that we encounter and work through, just like everyone else in the world does. The song "Let It Fly" was written to illustrate the fact that until you really let go of all the things in your life that are holding you back, you will never really experience the freedom and hope that faith provides. A song like "Come Undone" is written about the fact that we all have skeletons in our closets and things that we like to keep hidden from others. "Send Her an Angel" was written after an experience where someone in the band witnessed a group of orphans sitting alone in the Ukraine. As musicians and critics, we all like to tear songs apart and try to find hidden meanings in them, but with our music, we try to put the message right out front where the listener can grab hold of it and take it to heart.
Paul: : I heard there's a bit of a story surrounding your first ever gig.
David: Yeah. We were still an acoustic-driven, southern rock band when we played our first show in Tulsa, Oklahoma. The venue ended up being a hardcore/goth-type venue, and most of the bands were pretty intense. So, when it was our turn to play, we just did our normal set, and the crowd ended up loving it. At least we weren't a hardcore band showing up at an acoustic venue.
Paul: So what's the Jackson Waters' plan? World domination? World peace?
David: Our plan is to make good music for a living for as long as we can. This band's main goal is to go out into the world and just meet people. If you can build a relationship with someone in a matter of minutes after a show, just by talking to them, imagine how that could grow over the years. The music world is a business just like any other group of workers in the world trying to make a profit. The only difference is that music is the only universal language and can be used as a tool for engaging people and meeting them where they are.




© 2007 CCM Magazine. All rights reserved. Used with permission. Click here to try a free issue.