'Overcomer' Mandisa Official Music Video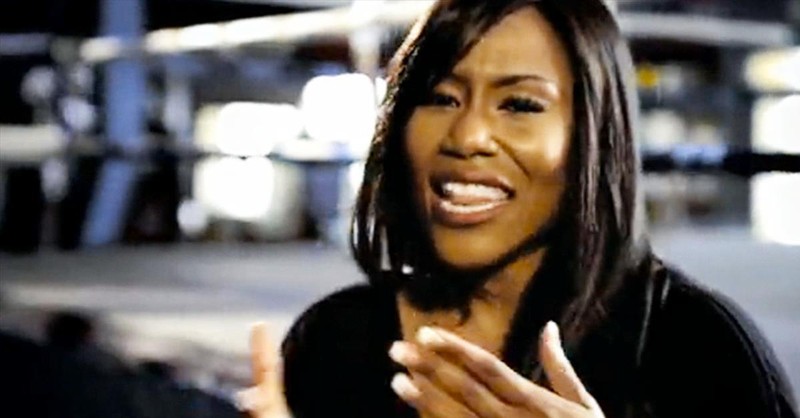 'Overcomer' Mandisa Official Music Video from mandisa on GodTube.
Be reminded that there is always hope in the Lord with the inspiring words of 'Overcomer' from Mandisa. This song is definitely the empowering anthem that we all need to hear today.
"You're an overcomer
Stay in the fight 'til the final round
You're not going under
'Cause God is holding you right now"
Mandisa started out as a contestant on American Idol's fifth season and instantly won over the hearts of America. With singles such as 'Overcomer' and 'Stronger' she earned a name for herself as a powerhouse Christian voice. She even won a Grammy for her Overcomer album.
Today, we're taking a look back at that hit song with the official video for 'Overcomer.' Just let the words fill you with hope for the days ahead.
"You might be down for a moment
Feeling like it's hopeless
That's when he reminds you
That you're an overcomer
You're an overcomer"
In times of fear and doubt, it is more important than ever to turn to the Lord and let Him shoulder your burdens. We are blessed to serve such a loving and gracious Father in Heaven who provides us with comfort and peace in difficult moments.
Even when we feel alone, rest assured that God is by our side and He will always guide us Home.
Isaiah 40:31 "But they who wait for the LORD shall renew their strength; they shall mount up with wings like eagles; they shall run and not be weary; they shall walk and not faint."
Photo Credit: ©Godtube