Pop, Rock Thrown in the Mix on Jessie Daniels Debut
Brenten Gilbert

CMCentral.com

2006

23 Jun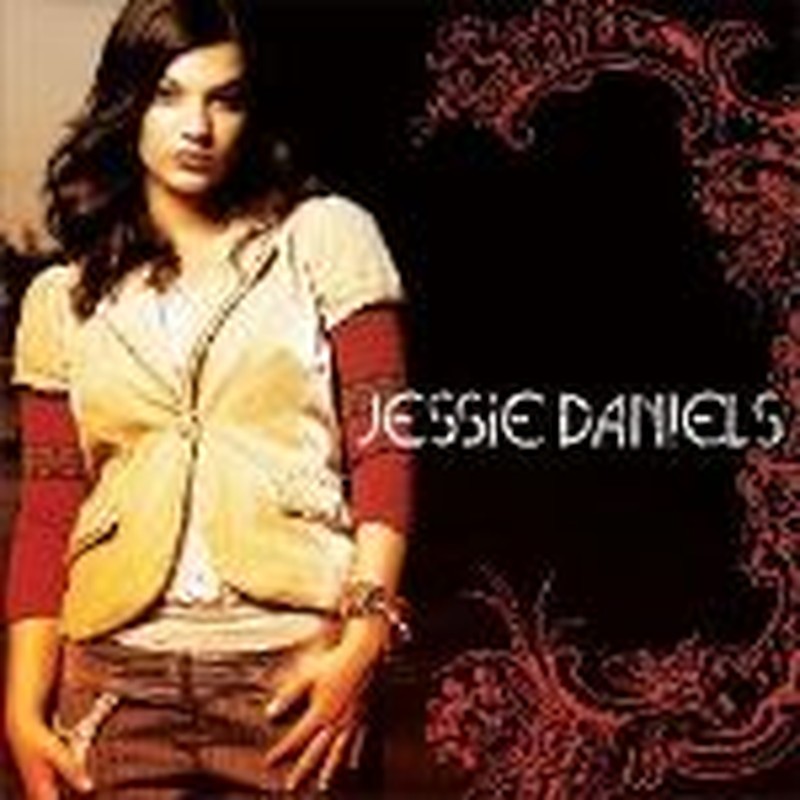 Artist:  Jessie Daniels 
Title:  "Jessie Daniels"
Label:  Midas Records
One of the foundations of the Christian faith is knowing that God loves us. We teach kids songs such as "Jesus Loves Me" and "Jesus Loves the Little Children" in Sunday School and it becomes an essential part of our belief system. However, though it's key to our faith, it often becomes almost a depreciated element, something that we take for granted. It only takes a brief moment of reflection to realize how amazing this love truly is and how important it should be in our lives. It's pretty wild to think that the God who created everything has chased us throughout history with the intention of sharing His love.
At just eighteen years of age, Jessie Daniels is already somewhat of a seasoned veteran to the entertainment industry, having worked within the industry for about ten years. Choosing music as a way to express herself, Daniels debuts this week with a self-titled effort on Midas Records and has already impacted radio with her lead single "The Noise." On the strength of that single and a push from Radio Disney, many listeners are already quite familiar with the gritty pop-rock style of the young artist. With a sirenic vocal that has drawn comparisons to the likes of Kelly Clarkson, Jessie Daniels offers an enjoyable and intriguing album of songs that fit well within the current trends and styles. Whether it's a ballad like "Hold Me Now" or a rockier tune such as "Hello Goodbye," the album offers a nice range of sounds for listeners.
However, what sets Daniels apart from others in her class is the positive message that underlies each track. Lead single, "The Noise" encourages listeners to take time to listen to God despite all the distractions we may face throughout the day. Another big theme running through the album is that of understanding and realizing God's love for us. "Everyday" explains how God has sought us out in efforts to have a relationship with us, noting the persistence of this love, while songs like, "What I Hear" explores the mystery behind this love, asking how it could be true that God loves each of us even though we are undeserving. Daniels also discusses the change that should take place once we've become Christians ("What Happened"), balancing it out with the realistic expectations ("Human Being") of knowing that we'll still have struggles.
Clearly, Jessie Daniels isn't going to appeal to everyone – nothing ever does in music. However, with the recent burst of attention and credibility given to pop music with the successes of some key albums within the genre, listeners will want to take a look at this album. Providing a healthy dose of energetic pop with some rock thrown in the mix, "Jessie Daniels" proves to be an album that can hold its own and is more than worth a few spins.


© 2006 CMCentral.com.  All rights reserved.  Used with permission. 

Visit CMCentral.com now and join the single largest online community of Christian music fans on the internet.  CMCentral features  daily music news, exclusive interviews, album reviews, weekly devotions and feature articles written by some of your favorite Christian artists, and much more.  CMCentral is also the home of the most popular Forum for Christian music fans that you'll find anywhere on the Internet.  Come see what all the buzz is about!