Rays of Brit Pop and American Rock Shine in "Daylight"
Brenten Gilbert

CMCentral.com

2006

18 Apr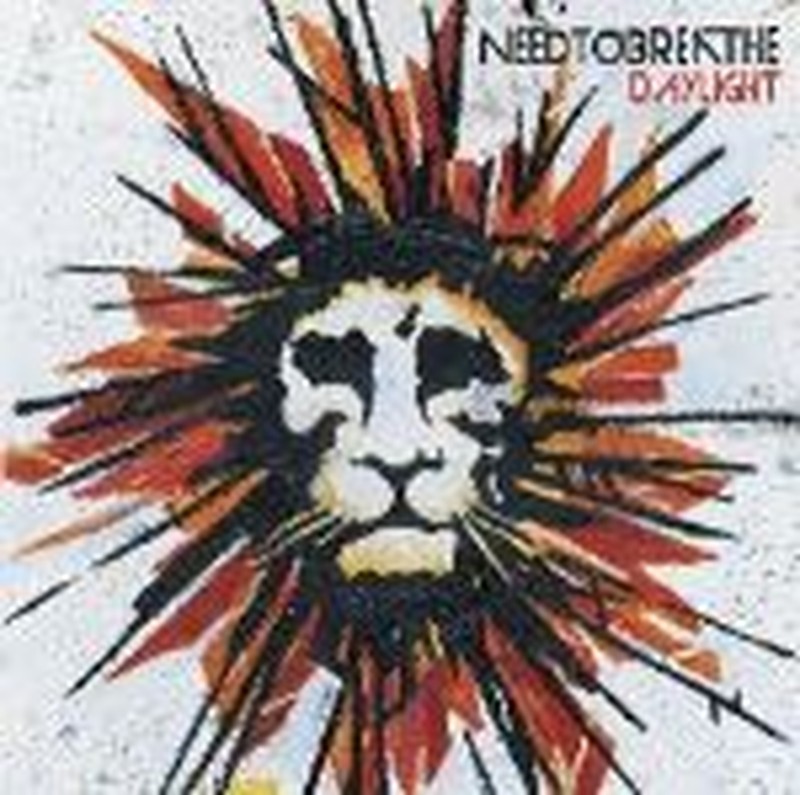 Artist: NEEDTOBREATHE
Title: "Daylight"
Label: Sparrow Records
If you were with a group of people in the middle of a blackout and you had the only generator available, would you wait until somebody asked you to turn it on, or would you simply turn it on and share the energy with the others in need? It's pretty common these days for people to be chronic procrastinators. Perhaps because life moves so quickly and we all have so many appointments to keep and things to do, we decide to wait until the last minute hoping for a more opportune time. We should realize, however, that there is no time to act like the present, since we aren't promised another minute.
New group NEEDTOBREATHE has already received quite a bit of coverage for their debut release, "Daylight," due to a fairly untouched sound and lyrics that relate to a large listening audience. Signed to both Lava/Atlanta Records and Sparrow Records, NEEDTOBREATHE is the latest dual market release in what is quickly becoming a growing trend. However, fans need not worry that the message will be lost in efforts to gain popularity because the album is very forthright with words of hope and an encouragement for Christians to share their faith with those around them. The opening track, "Don't Wait for Daylight" and "Shine On" both stress the importance of using the time we have with others to build relationships and point people in the direction of God. Another song that stands out is "Haley," which speaks of the pain that can be inflicted by leading others on but being non-committal in a relationship. Metaphorically, it paints a nice picture of how we can hurt God by refusing to give ourselves over to him entirely.
"Daylight" offers listeners an interesting canvas of music as well as thoughtful lyrics. Comparisons can be drawn to the recent singer songwriter style which has become increasingly popular as of late. But the twist is that NEEDTOBREATHE is a band and not a solo artist. It's also fairly easy to see the influences of groups such as Collective Soul and a number of British pop groups. The British influence should come as no surprise, since the album was produced by none other than Andy Greene who has worked with the likes of Keane and K.T. Tunstall. Some standout tracks include the piano-based "Don't Leave Just Yet," the rockier "Quit" and the soft and touching "Won't Look Back."
Where Brit pop meets American rootsy rock, where singer songwriters meet the modern rock movement – that's where you'll find "Daylight." With a sound that's refreshing in the world of Christian music and lyrics that are far-reaching and enjoyable, this album is a very strong entry point for the group. Plenty to be happy about with this release.


© 2006 CMCentral.com. All rights reserved. Used with permission.

Visit CMCentral.com now and join the single largest online community of Christian music fans on the internet. CMCentral features daily music news, exclusive interviews, album reviews, weekly devotions and feature articles written by some of your favorite Christian artists, and much more. CMCentral is also the home of the most popular Forum for Christian music fans that you'll find anywhere on the Internet. Come see what all the buzz is about!


Check out NEEDTOBREATHE music videos at Godtube.com