Anthem Song: Aaron Gillespie's Softer Side
Lindsay Williams

Crosswalk.com Contributing Writer

2011

8 Mar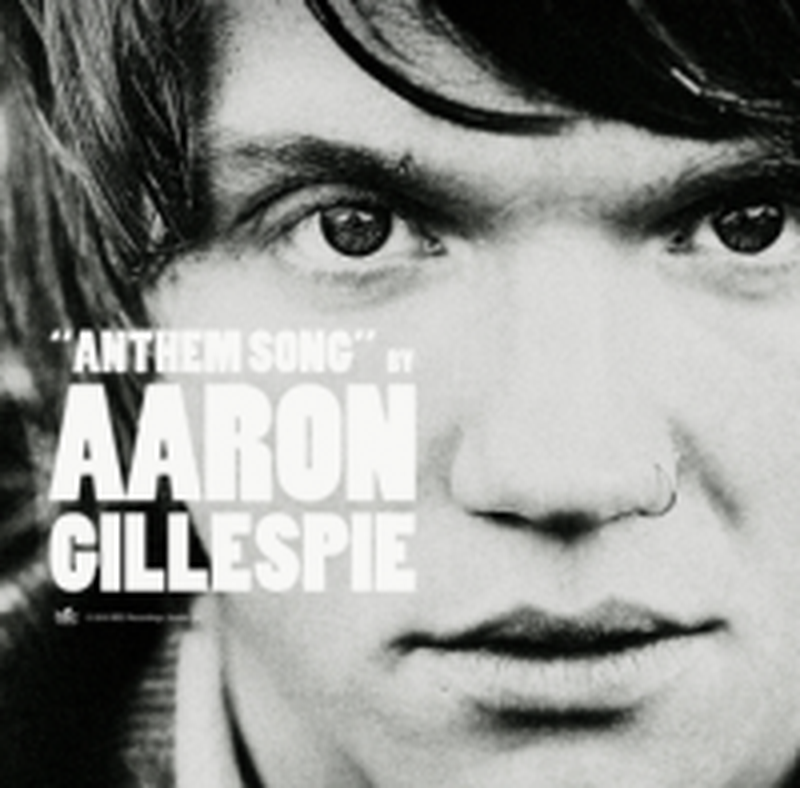 Artist: Aaron Gillespie
Title: Anthem Song
Label: BEC Recordings/Tooth & Nail Records
Former Underoath drummer shows a softer, emotive side on his worship recording ...
If you've never met Aaron Gillespie it's hard to imagine what a worship album from the former Underoath drummer might sound like. However, for those who know Gillespie, a worship recording comes as no surprise as the next step in an ever-creative repertoire.

The drummer recorded two ambitious projects as the lead singer of The Almost, the band he continues to front. Gillespie amicably parted ways with Underoath last year, and shortly after returning from a trip to Uganda, he struck out to record his first official solo project, Anthem Song, with producer Aaron Sprinkle (Jeremy Camp, Anberlin, Eisley). The disc is a collection of worship tracks, the majority of which are penned by Gillespie and stalwart writers including Paul Baloche, Sarah Hart and Phillip LaRue.
This is not an album for fans of Underoath's signature metalcore. Fans who enjoyed The Almost's popular single "Amazing Grace" will gravitate toward Gillespie's emotive vocals. A reflection of what he saw and experienced while in Africa, this worship collection showcases Gillespie's softer side—each song a direct pop anthem that would easily fit in line with any of the current progressive worship in the marketplace. In fact, the enigmatic artist does more than resemble Leeland Mooring, he sounds like Leeland on numerous cuts, in both style and vocal quality, crafting songs in the same fresh, innovative and at times, quirky, way. His songs are sensitive and pure, yet many teeter on a modern rock edge.
Songs like opener "All Things" are instantaneously hooky, while tracks like "Earnestly I Seek Thee", "You Are Jesus" and "I Am Your Cup" contain transparent lyrics coupled with affecting melodies that are raw and personal.
"I Will Worship You" is definitely a highlight of the album. Gillespie's gut-wrenching vocals don't leave any doubt that this rocker is sincere in his beliefs and the music he's writing. The song builds into a full-on crescendo of passionate praise that is both unique and completely genuine.
Anthem Song is an album for a new generation of worshippers desiring innovative, real worship music they can identify with and make their own. Anthem Song solidifies Gillespie's position as a gifted artist who continues to craft music that is surprising and refreshing.