CeCe Winans -- CeCe Winans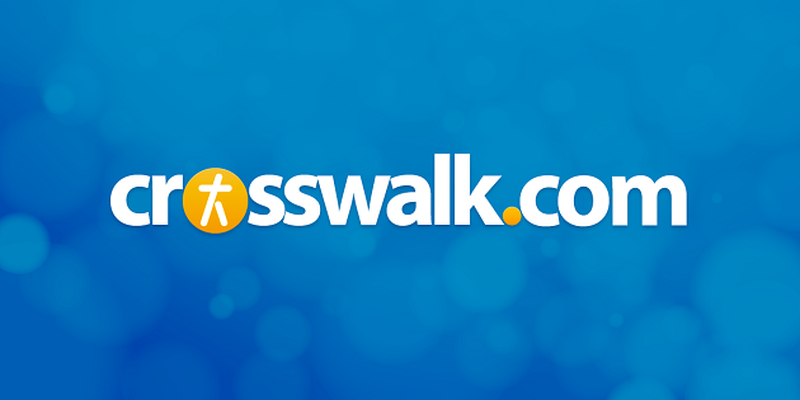 Review:
CeCe Winans
by CeCe Winans
(Wellspring Entertainment)
CeCe Winans recorded about half of her new self-titled album at London's famed Abbey Road Studios with the aid of the London Session Orchestra, and yet, it's her Nashville-recorded songs that have a more distinctly European flair. Still, the orchestral backing on most songs, as well as the use of horns and other diverse instruments, give CeCe's sound a warm, welcoming tone. Producers Tommy Sims and Brown Bannister more often than not helped craft very appealing, stylish songs for CeCe's delicate, consistent voice.
CeCe started recording songs with her brother BeBe in 1985. Since going solo in 1995, she has recorded Count On Me, a hit duet with Whitney Houston, formed her own company called Wellspring Entertainment, hosted her own TV show, authored an inspirational book entitled On A Positive Note, and performed for the Pope at World Youth Day 2000. CeCe's kept busy as a performer, as well as wife and mother. Though her career is important, she remains focused on her family. Her son had something to do with one of the songs on the new album.
CeCe's teenaged son loved the words and sentiment of Latin singer Marc Anthony's beautiful ballad, No One, so much, he got his mom to re-record it as a gospel song about God's love on the new album. "We got permission from his (Marc's) publishers to change the words -- I didn't have to change many -- so it would definitely be about a vertical as opposed to horizontal relationship," says CeCe. "Every time I hear No One, I'm blessed by it."
The songs on CeCe's album vary from acoustic soul pop to funky R&B, and there are few contemporary Christian music-makers who can pull this off. The group Anointed can. So it comes as no surprise that all three members of Anointed are represented on CeCe's album. Steve Crawford and Deidre Greathouse lend their vocals as back-up singers on songs such as the refreshing pop anthem Say A Prayer, the Marc Anthony ballad No One, and CeCe's duet with her brother Marvin, Bring Back The Days of Yea And Nay. Anointed's third member, Nee-C Walls, co-wrote the album's energetic final track, the upbeat Better Place, and is listed as a back-up vocalist on it as well. Other famous Christian artists who contributed in some way to CeCe's album include Chris Rodriguez, Nicol Smith of Selah, Chris Eaton, Grits, Lisa Bevill, and the talented singer-songwriter Babbie Mason, who co-wrote the calm but stirring Holy Spirit, Come Fill This Place, a great song for use in churches. While there are many highlights on CeCe's album, one of the stand-out songs is More Than What I Wanted.
"This was written as a secular song and meant to be a love song," says CeCe, about More Than What I Wanted. When she heard it, she loved the beat and said, "I've got to do this song. And I'm not saying 'baby' -- cause this is what I feel about the Lord. He is more than what I wanted. He has been so good to me." The rhythm arrangement by Tommy Sims, coupled with the acoustic guitar, sitar, and bass, make for a sophisticated sound.
CeCe Winans is a very down-to-earth woman, yet her music seems so classy, stylish and sophisticated. That seems to be a Winans family thing. After all, her brothers and sisters, like BeBe, Marvin, Carvin, Michael, Ronald, Angie and Debbie, to name a few, have all recorded music that is refreshing R&B with a pop sensibility, all the while keeping it positive, faith-based, and most importantly, made with love. CeCe will continue to be one of contemporary Christian music's most sought-after performers with the release of her diverse new album, and she will continue to bring both a sense of passion and encouragement to the people who hear her songs around the world.