Committed Sings Sacred and Secular on Debut
Ed Cardinal

Crosswalk.com Contributing Writer

2011

2 Sep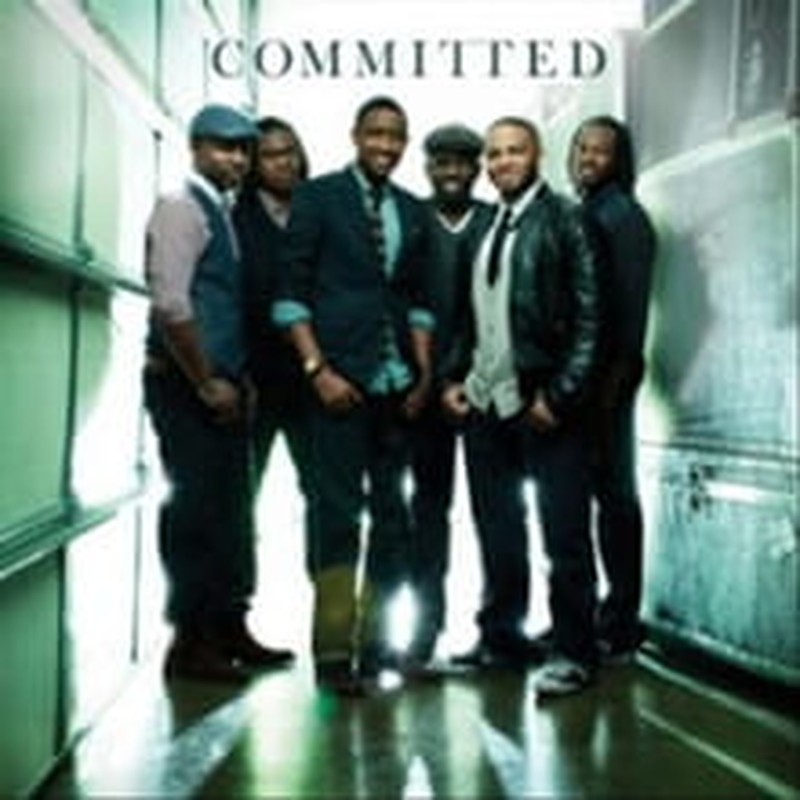 Artist: Committed
Title: Committed
Label: Columbia Records/Epic
Incoming six-man R&B vocal group Committed isn't hurting for credibility; winning season two of NBC's The Sing-Off (with host Nick Lachey and judges Ben Folds, Nicole Scherzinger, and Boyz II Men's Shawn Stockman) before an audience of millions was convincing enough. But now that the hype has simmered, what do these guys sound like across an entire album? This self-titled debut shows that sing-off was indeed game on.
Not surprisingly influenced by Take 6 and Bobby McFerrin, Committed sounds as delightful as the first time you heard those acts back in the 1980s. And with an almost exclusive emphasis on singing a cappella (subtle beats sometimes emerge), there's an air of timelessness to the sound that too many boy bands of the past can't claim.
As such, these creative young vocalists do justice to everything from old Negro spirituals ("Soon Ah Will Be Done") and soul classics (Al Green's "Let's Stay Together") to Lynyrd Skynyrd's "Sweet Home Alabama" (Committed's state of origin) and recent chart hits like Chris Brown's "Forever."
But the sextet certainly doesn't need such well-known tunes to get attention. Its delicate take on "Unstoppable," previously recorded by new Christian artist Kerrie Roberts, sounds inspirational enough to be emanating from the clouds. The impressively rhythmic first single "Break Free," with deep bass notes, silky smooth harmonies, and high falsetto runs, is an original co-written by Committed member Therry Thomas. "Nothing Without You," a big overseas record for Irish group Boyzone, is another great example of the pumping emotion and pop hooks that can be accomplished sans extra instrumentation.
Even when Committed approaches the seemingly untouchable, like Stevie Wonder's "As," there's no spirit of besting it, only an enthusiasm for the heart of the song that makes a listener want to hear both the original and reinterpreted version. To compare and contrast the group's run through Maxwell's "Pretty Wings" is particularly fun.
In all, Committed stands as a great example of how an artist can serve the Christian and general markets at once: a relatable track list, some undeniable talent, and a commitment to sing about whatever is good and hopeful. Here's an album that can make anyone smile.