Eleven22 Offers The Reason for Worship
Glenn McCarty

Crosswalk.com Contributing Writer

2012

15 May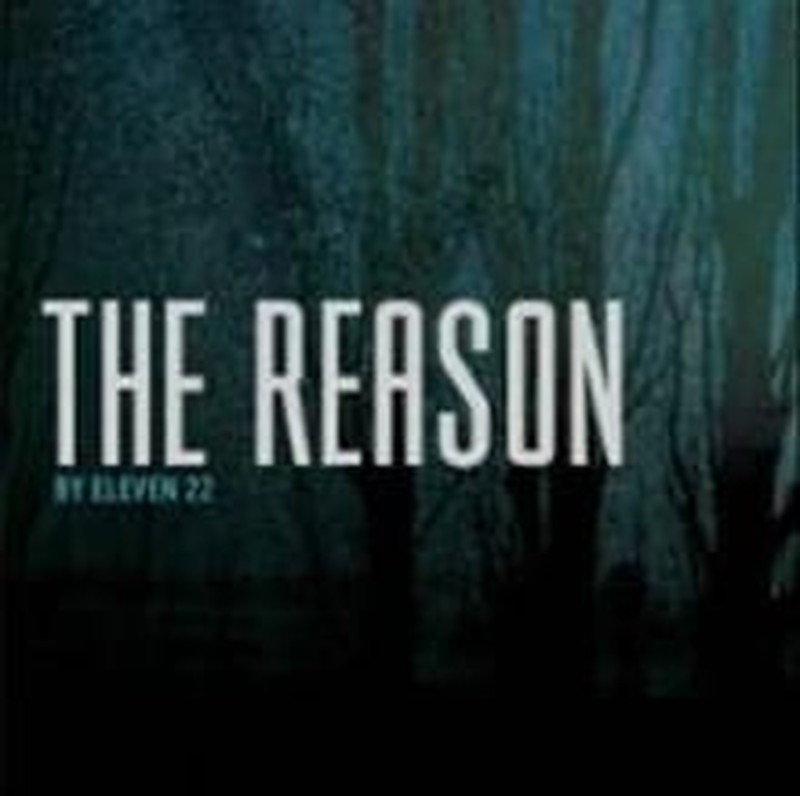 Artist: Eleven22
Title: The Reason
Label: Independent
One side benefit to the "worshipification" of the Christian music industry over the past decade is the trickle-down effect on the quality of local church worship bands. Florida-based group Eleven22 is a nice example of this effect.
An offshoot of Jacksonville's Beach United Methodist Church, the worship team—who releases its sophomore album, the live worship recording The Reason—offers high energy anthems in the vein of Jesus Culture. The Reason is a mix of original songs and covers that captures the essence of live worship like Hillsong or Vineyard recordings.
It's the lack of a larger agenda that's immediately refreshing about The Reason. It's not a stepping stone release on the way to garnering a national following. Instead the album seems like a way to give music that has touched lives at the band's home church an opportunity to do the same on a larger stage. Combine that with the fact that the band won't make a dime off the release—all proceeds will benefit construction of a Ugandan orphanage through The McKenzie Noelle Wilson Foundation—and the result is a truly humble offering.
And how's the music? It's certainly meant for large spaces, with chiming guitars and thudding kick drums awash in synth pads. Album opener "I Found a Love," penned by Soul Survivor leader Ben Cantelon, has these elements, combined with a sing-along, celebratory chorus: "I found a love greater than life itself/ I found a hope stronger and nothing compares/ I once was lost; now I'm alive in You." Several band originals, written or co-written by Ben Williams, are also nice inclusions: the up-tempo "My Heart Is Yours" and "Burning Hearts," which feels like a Christy Nockels anthem from a Passion recording.
Rounding out the album are covers of a variety of noteworthy worship leaders, including Delirious ("God in Heaven" and "Hands of Kindness") and John Mark McMillan ("Dress Us Up,") as well as a rendition of the classic hymn "It Is Well." It's should be noted that the band doesn't switch gears from up-tempo rockers to slower fare with quite as much dexterity as it should. Overall, though, The Reason gives plenty of reasons to keep track of Eleven22 in the future.