Hawk Nelson Has a Festive Christmas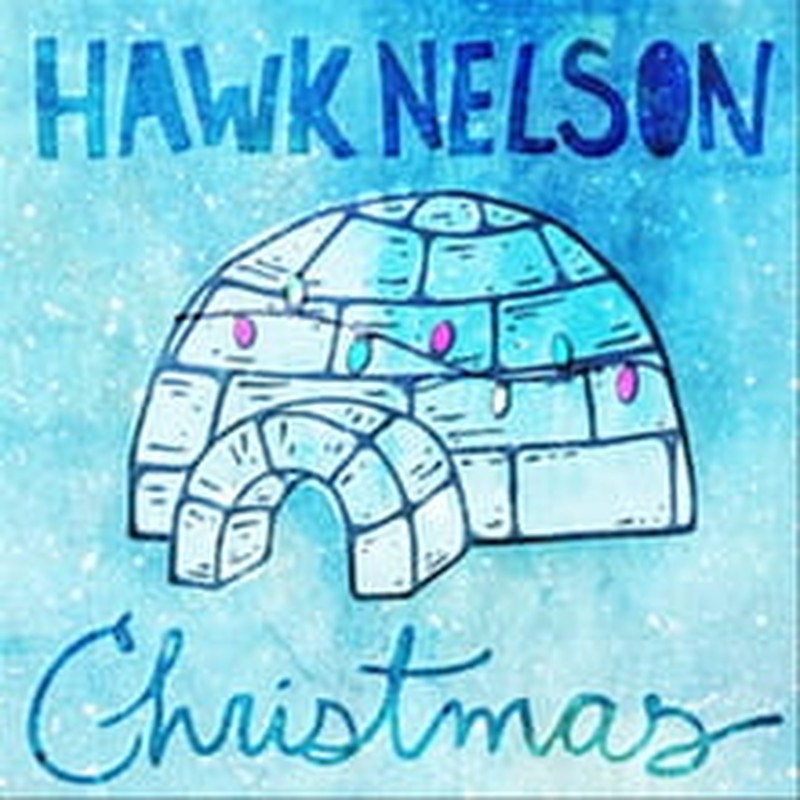 Artist: Hawk Nelson
Title: Christmas
Label: Tooth & Nail
As a festive diversion from uber-serious Christmas records filled with English horns and sleigh bells, Canadian pop-punk band Hawk Nelson's seven-song Christmas EP might be just the perfect stocking stuffer for punk rockers looking to get into the Yule spirit. And while it's bound to not be everyone's cup of tea, for teens and fans of the Canadian foursome, Christmas proves to be more than festive in its own way.
More often than not, Hawk Nelson opts for tongue-in-cheek renditions and blazing arrangements of Christmas standards, reminiscent of similar efforts by Relient K. Included on Christmas are a couple of laughers: "The Wassail Song" and "Up on the Housetop." Both are efficient pop-punk rockers, the former gleefully reveling in the word "wassail" and adding an appealing giddiness to this stuffy British carol. Later, a version of "I Saw Three Ships" rocks out in a Dropkick Murphy way.
Not all these lighter versions are successes. An a cappella performance of "Joy to the World" which features frontman Jason Dunn pushing his vocals to the top end of his register while his bandmates offer sarcastic comments in the background comes off more disrespectful than clever, robbing the song of any meaning. But tucked aside the walls of crunching guitars and thudding baselines lurk some unexpectedly serious moments. In these moments, Dunn's Billie Joe Armstrong nasal whine with an appealing rasp proves to be up surprisingly emotive. One such number is "Silent Night," which reveals the softer side of Hawk Nelson. Backed by a string section over plucked acoustic guitar, the band's performance is both a reminder of the song's timeless profundity, and a rare moment that reveals it's not all yuks and giggles for these guys.
While Christmas is mostly fun and frivolity in a candy-coated pop-punk packaging, it works as a reminder that in addition to its spiritual significance, there's something about Christmas that brings out the kid in all of us. And if power chords and a glorious celebration of the word "wassail" can't do that, it's not clear what will.

Listen on Spotify while you read.
Check out Hawk Nelson music videos at Godtube.com!