Come Down Another Fernando Ortega Triumph
Glenn McCarty

Crosswalk.com Contributing Writer

2011

14 Jul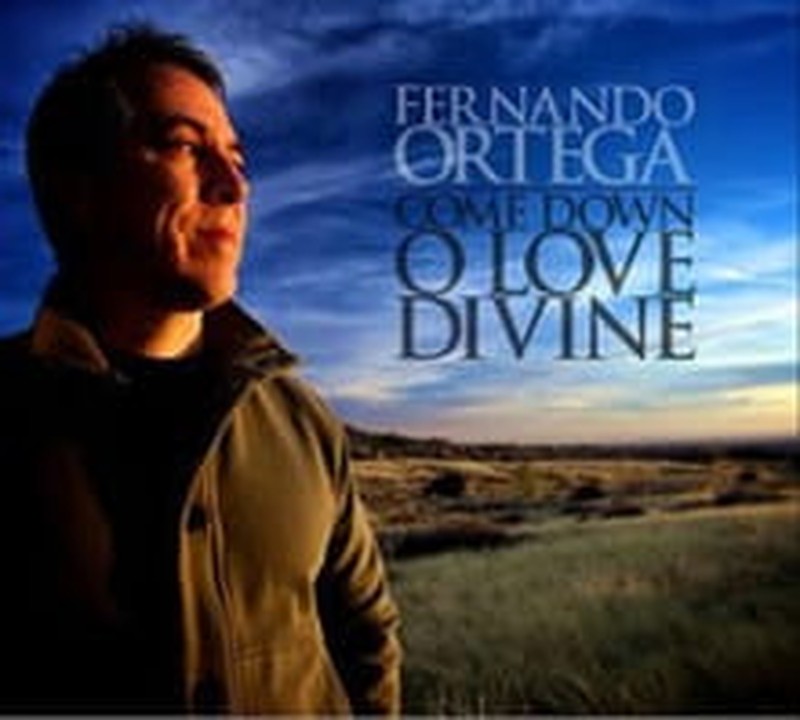 Artist: Fernando Ortega
Title: Come Down, O Love Divine
Label: Stylos
Throughout his twenty-year recording career, Fernando Ortega has become most acclaimed for his work arranging hymns of the Christian tradition and setting them against a background of organic, acoustic instrumentation.

His albums have typically followed a similar pattern, with a mix of hymns, original worship numbers, and meditations on the relevance of his Christian faith in his personal life. In this regard, his latest release, Come Down, O Love Divine, is only slightly atypical, in that it features no songs which touch on personal subject matter, focusing instead on heavily sacred material. It remains another triumph for Ortega, and a treat for those who have come to appreciate the singer/songwriter's warm, personable vocals and unique artistic perspective.
Come Down continues in the vein of 2006's The Shadow of Your Wings, which was also an album of exclusively sacred music influenced by The Book of Common Prayer and backed by piano and the Turtle Island String Quartet. On Come Down, Ortega teams up with longtime collaborator and producer John Andrew Schreiner, and extends his focus into the Christian liturgical tradition. Since 2009, Ortega has served as music minister at Christ the King Anglican Church in Albuquerque, New Mexico.As such, the music on Come Down is quiet and contemplative, maintaining Ortega's distinctive sound with its basic palette of piano, cello, and acoustic guitar. A terrific example of this is album opener "Kyrie I." Ortega's arrangement of the liturgical prayer features a gorgeous melody, soaring vocals and a simple piano accompaniment. Also superbly understated is "Trisagon," another liturgical arrangement which opens with Ortega's voice, picks up a backing men's choir for the second singing, then adds a key change and female singers for its final refrain. The effect is ineffably inspiring. "The King of Love My Shepherd Is" is a choral number, and "Just as I Am" re-imagines the traditional hymn with a more contemporary melody. Ortega also arranges more obscure hymns like the title song with equal success. Lest one think his song choices are arbitrary, they are not; it's clear Ortega considers the songs as a starting point for a sort of musical investigation. Should his listeners dive into the history behind the songs, as he has in compiling his albums, they will find centuries of untapped riches within the Christian tradition.
Ortega has always operated outside the box of traditional Christian music, even when funded by major labels, as was the case in the '90s. Now on Stylos Records, a young label formed by Sandi Patty, one gets the feeling he's producing his music on his terms. The result is an album full of delightful moments which expands Ortega's catalog and opens up new territory within the Christian musical tradition to fans both old and new alike.