This Is Christmas According to Kutless
Ed Cardinal

Crosswalk.com Contributing Writer

2011

8 Nov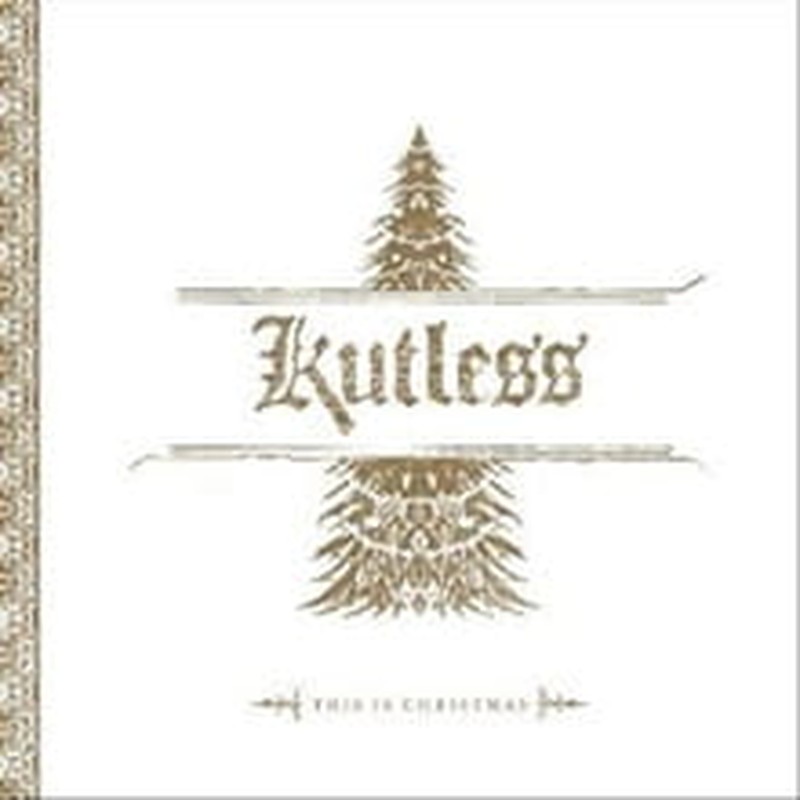 Artist: Kutless
Title: This Is Christmas
Label: BEC Recordings

With the nearly overwhelming amount of Christmas albums being released these days, and the suspicion that many of them exist mainly to extend the shelf life of any given artist's most recent studio record, it might be tempting to wonder what Kutless is up to here. It's not like we've ever imagined the Portland rock band wearing festive sweaters and singing carols unannounced at our front door in December, right? But do yourself a favor and don't over think This Is Christmas, because it turns out to be a very tasteful gift of holiday music that doesn't overstay its welcome.

These six songs—four classics and two Kutless originals—stay true to the band's hard-edged beginning and increasingly softer side at once. "O Holy Night" sticks close to a traditional arrangement but stands out with heavier drums and guitars that jangle and grind. It's a refreshing approach to the seasonal favorite, which is more often associated with excessive crooning and sticky sweet production. In a style that could pique the interest of Daughtry, 3 Doors Down, and Nickelback fans, "Mary Did You Know" gets a similar moody rock makeover.

"Breath of Heaven" maintains the original's ethereal feel, but the band's full-bodied performance gives the tune better momentum; lead singer Jon Micah Sumrall's voice also shows it can be as light and delicate as it is muscular. "It Came Upon a Midnight Clear" shuffles along in an unplugged style as guitar and mandolin solos playfully capture an Old World yuletide spirit.

The new Kutless selections are decidedly adult contemporary; perhaps a sign that the once alternative act will continue exploring the direction of its recent chart hit "What Faith Can Do." The title track is nothing artistically groundbreaking—a simple ballad about the true meaning of Christmas with a dusting of strings that also deftly weaves in "Angels We Have Heard on High" and a distant children's choir singing "Joy to the World." On "Beautiful," a worshipful pop piece, the shimmering feel of hope rings out as it did on the City on a Hill It's Christmastime set.

Reverent, rocking, and reasonably priced, This Is Christmas may be what you've always wanted!

Listen on Spotify while you read.