Jobe's Worship Talents Shine on Self-Titled Debut
Andrew Greer

CMCentral.com

2009

25 Feb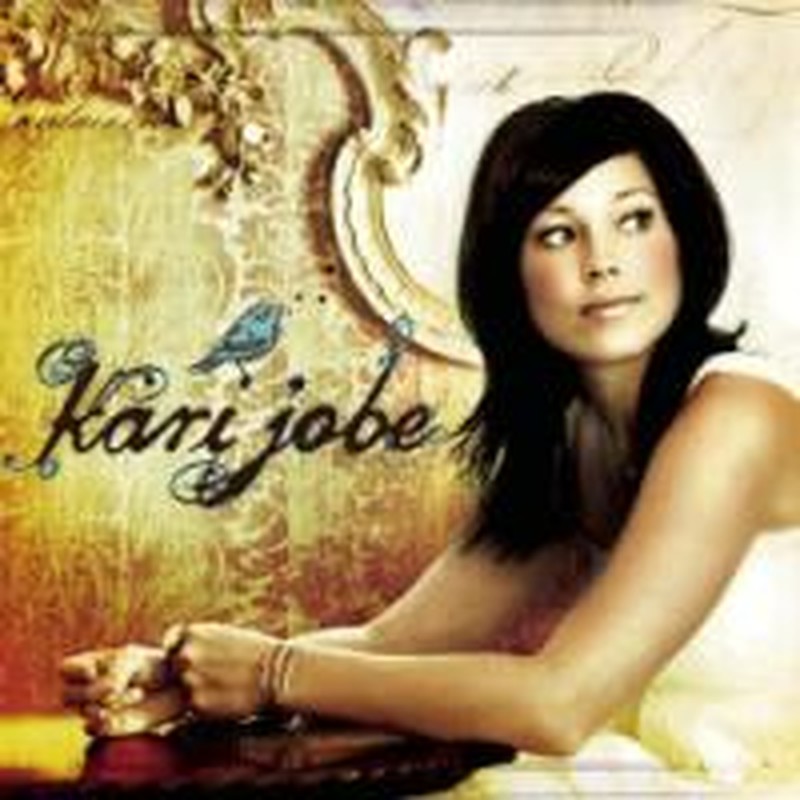 Artist: Kari Jobe
Title: Kari Jobe
Label: Integrity Gospel
Veteran talents collaborate to create stellar new artist set …
With the powerhouse nuances of Natalie Grant and the singer/songwriter vulnerability of Mindy Smith, new Integrity worship artist Kari Jobe is more than a fresh face and pretty voice. Having been steeped in musical worship for a dozen-plus years, Jobe is a seasoned pro for a woman not yet 30. Having made major contributions to live albums for alma mater Christ for the Nations and at her current post as associate worship pastor at the mega Gateway Church in Southlake, Texas, Jobe has yet to make her own recorded mark until now.
With producer Ed Cash's (Chris Tomlin, Bethany Dillon) competent hands at the creative controls, Jobe's self-titled debut seeks to establish her as more than just a worship leader, but also as a fully-equipped artist.
Disc opener "I'm Singing" and "Everyone Needs a Little" are two of the record's tightest tracks, combining Scripture-based lyrics with singable melodies—a no-brainer for co-writers Cash and Tomlin, who know as well as anyone how to construct a chorus worthy of both national radio and local worship services.
Similarly, Paul Baloche's experienced pen contributes a sweeping corporate chorus on "Beautiful": "Here in Your presence/I am not afraid of brokenness/To wash your feet with humble tears ... Beautiful, beautiful/Oh I am lost for more to say."
A crowd favorite, "Revelation Song," offers a refrain of epic proportions for Jobe's finely tuned vocals, rivaling Michael W. Smith's "Agnus Dei" with its classic content and moving arrangement.
And though Jobe's solo compositions lack the corporate viability (and commercial draw) of the aforementioned songs, overall this collection is an estimable representation of the young worship leader's substantial development thus far and an inspiring glimpse into the future of her idealistic career.



© 2009 CMCentral.com. All rights reserved. Used with permission.




Visit CMCentral.com now and join the single largest online community of Christian music fans on the internet. CMCentral features daily music news, exclusive interviews, album reviews, weekly devotions and feature articles written by some of your favorite Christian artists, and much more. CMCentral is also the home of the most popular Forum for Christian music fans that you'll find anywhere on the Internet. Come see what all the buzz is about!

**This review first published on February 25, 2009.