Legacy ... Hymns & Faith: Everything Old Is New Again
Christian Hamaker

Senior Editor, Arts & Culture

2002

23 Apr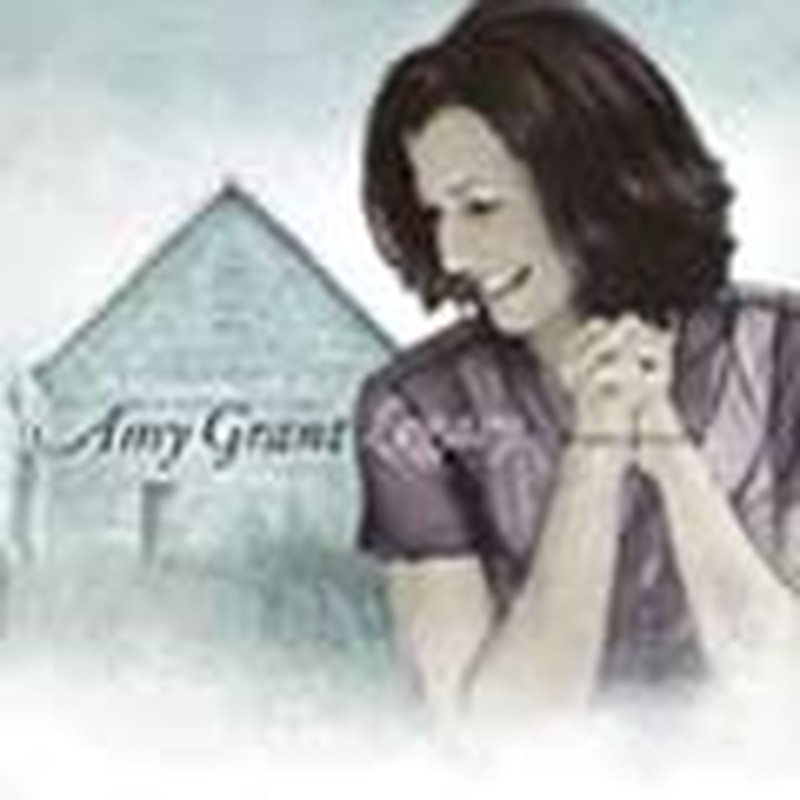 Artist: Amy Grant
Album:
Legacy . . . Hymns & Faith
Scheduled Release Date: May 21, 2002
I wanted to like Amy Grant's new CD, Hymns & Faith. In fact, I expected to like it. After swimming through the vast sea of recent praise and worship music, the thought of a hymns record was refreshing.
And I do like it, although it downplays stand-and-sing-loudly hymns in favor of the more introspective, restful hymns of the nineteenth and twentieth centuries. However, what it lacks in power it more than makes up for with interesting arrangements (mostly from Grant's husband, Vince Gill, and Brown Bannister, who also co-produced Legacy) and some beautiful musicianship.
The CD starts spryly, with This Is My Father's World and gets better with the jaunty My Jesus, I Love Thee, both set to new arrangements by Gill and Bannister. My Jesus benefits greatly from the fiddle work of Stuart Duncan.
The subtle sonic resonance of Kenny Greenberg's and Vince Gill's electric guitar work fills out Softly and Tenderly, while some sassy horns aid the Gill/Grant duet I Need Thee Every Hour/Nothing but the Blood.
Grant not only renews hymns on this latest disc but contributes What You Already Own, copyright 2002, which holds its own alongside the songs of centuries past. Another original, Do You Remember the Time, co-written by Grant, Gill and Keith Thomas, is less compelling but one of the more radio-ready tracks on Legacy, as is Grant's rendition of Bart Millard's already-proven Imagine.
If there's a weakness to Legacy, it's the laid-back tone of much of this peaceful project. Although the approach works well on Fairest Lord Jesus (with Alison Krauss' supporting vocal), Grant manages to make Come Thou Fount of Every Blessing into a gentle, swaying tune, rather than using the commanding original arrangement. The tradeoff changes and, arguably, lessens the impact of the words.
The album closes with the thunderous, bagpipes-blaring Marching to Zion, which makes a stronger impression than any of the other tracks on the project. Although the collection ends on a high note, Legacy leaves one wondering why the emphatic, triumphant hymns of yesteryear are so underrepresented on this project.