Level 3:16 Makes a Statement on Self-Titled Debut
Ed Cardinal

Crosswalk.com Contributing Writer

2010

28 Dec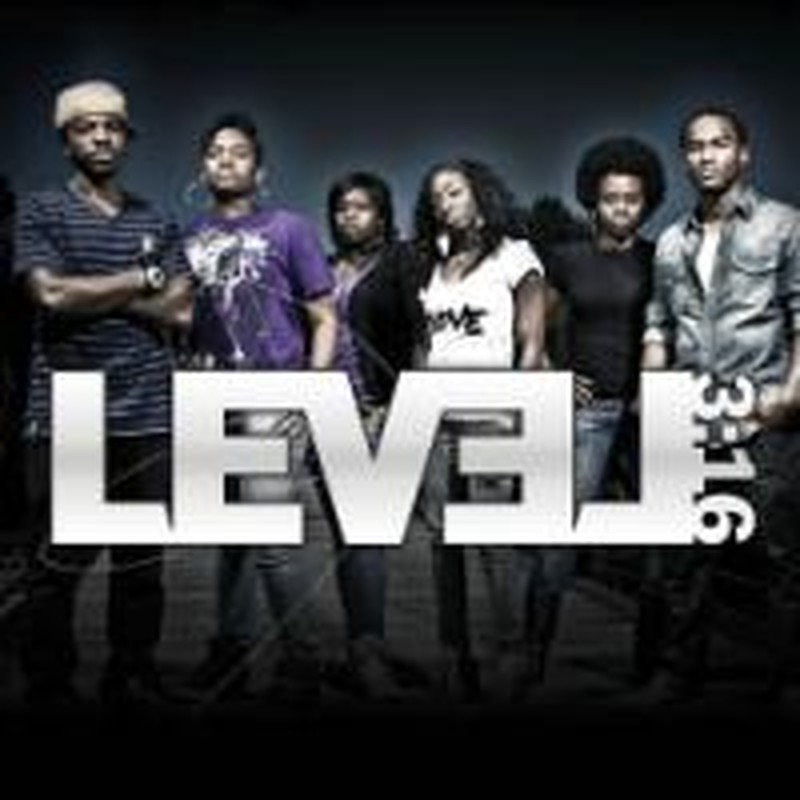 Artist: Level 3:16
Title: Level 3:16
Label: Cross Movement Records

Talk about quick results: the six members of new Christian hip-hop group Level 3:16 were strangers to each other until summer 2009 when they met on a music-based mission trip led by The Impact Movement, a ministry of Campus Crusade for Christ that develops African American students into spiritual leaders. One year later this troupe featuring a lady DJ (KB), two male emcees (Stv G., Chris T.), and three female vocalists (K Mase, Candace, Crystal) has already assembled its self-titled debut album, a refreshingly honest, cohesive urban musical statement encouraging listeners to seek a real and transparent relationship with God.
Level 3:16 opens with a pleasing blend of rhythm, rhyme, and harmony on "Via," a definitive cut about the sextet's desire to "preach good news ... send a message to the world via me." There's a comedic edge to "Crazy" when the best-turned phrases about new life in Christ ("I went from a grown man down to a baby like Benjamin Button, and y'all look at me crazy") don't sit well with a belligerent bystander ("But I like Grey Goose. I like watching the videos, and I like that they don't have on no clothes"). Indeed, the group is spot-on when talking about life's tensions in relation to the call to faith. First single and video "Tell Em (Internal Conflict)" dares to ask "How can I help others when I still wrestle with the physical?" over an emotionally stirring soundtrack. For as rapidly as this unit came together, the high quality of Level 3:16's original, often collaborative, songwriting is especially noteworthy. The production by Virgil "T.R.U.-L.I.F.E." Byrd of The Cross Movement adds authenticity to the set as well.
Sonically comparable to GRITS and Kanye West respectively, "See It How I See It" and "The Return" speak directly to friends caught up in street life who need Jesus more than weed or weapons. The singers, seemingly underutilized at times, shine on "Know Him," a smooth selection showcasing the group's admirable penchant for quoting Bible verses left and right. "Most High" is a DJ standout, the kind of beat-heavy track that brings everyone out on the floor. The effort closes with a bang on "Level," an all-in tune confirming the Level 3:16 position: "Check my relationship status—I'm with the Savior."
Dedicated Christian hip-hop fans and casual TobyMac listeners looking to kick things up a notch should friend this one.


**This review first published on December 28, 2010.