Michael English Returns with The Prodigal
Kevan Breitinger

CMCentral.com

2008

17 Mar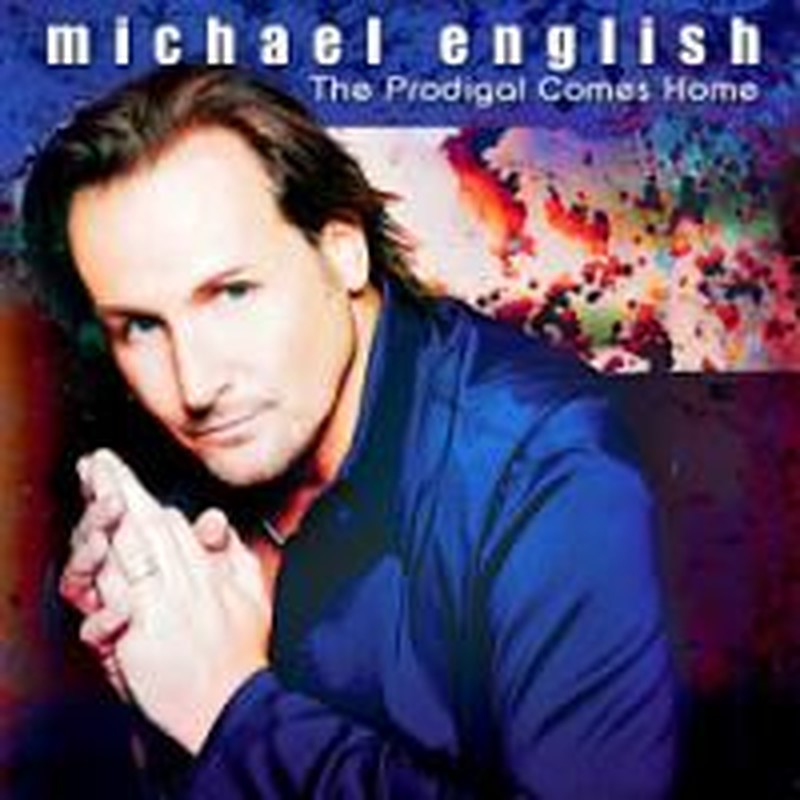 Artist: Michael English
Title: The Prodigal Comes Home
Label: Curb Records
Michael English's first studio album in eight years is released in partnership with his book of the same title, released in 2007.
Curb Records called on some of the big guns of both Christian and country music for this one, including producers Mark Miller, Bernie Herms, Matt Bronleewe, and Shawn Shankel, as well as popular writers Neil Thrasher, Matthew West, Sam Mizell and Phillip LaRue. All those credits aside, it must be said that the project comes across as extremely honest and autobiographical as well.

If you're an Adult Contemporary fan, this one's for you. Percolating pop opener "Sanctuary," thick with orchestration, expresses heartfelt relief for God's grace, a recurring theme. English's delivery is emotional on the string-rich ballad "Feels Like Redemption," accented by splashy percussion and fat guitar riffs. The pulsating "Break Through," another plea for grace, has a BIG feel to it, and a very melodic chorus. Another hooky chorus is featured on the first single, "The Only Thing Good In Me." Written by Ronnie Freeman and Tony Wood, this track reigns as the album centerpiece, full of heart, and also showcases the still strong vocal powers of English.

"Don't Think I'm Not Thankful" is a gutsy track, thick with country twang and blatant personal honesty. And English gets the opportunity to stretch out vocally on the gentle ballad "Redeem Me" and pop track "A New Day." "Have a Little Faith in Me" is given a nice gospel edge by the strong background vocals and English's soulful delivery, and it's all big, dramatic AC pop on "The Prodigal Son," tugging on your heartstrings.
English closes out with bonus track "Right Where You Are," reminding us appropriately that everyone falls, but we're still forgiven and chosen. AC fans will find The Prodigal Comes Home very satisfying, and even if you're not into AC, you gotta give Michael English props for his honesty.
© 2008 CMCentral.com. All rights reserved. Used with permission.




Visit CMCentral.com now and join the single largest online community of Christian music fans on the internet. CMCentral features daily music news, exclusive interviews, album reviews, weekly devotions and feature articles written by some of your favorite Christian artists, and much more. CMCentral is also the home of the most popular Forum for Christian music fans that you'll find anywhere on the Internet. Come see what all the buzz is about!