Switchfoot's "Gravity" May Be Their Best
Brenten Gilbert

CMCentral.com

2007

1 Jan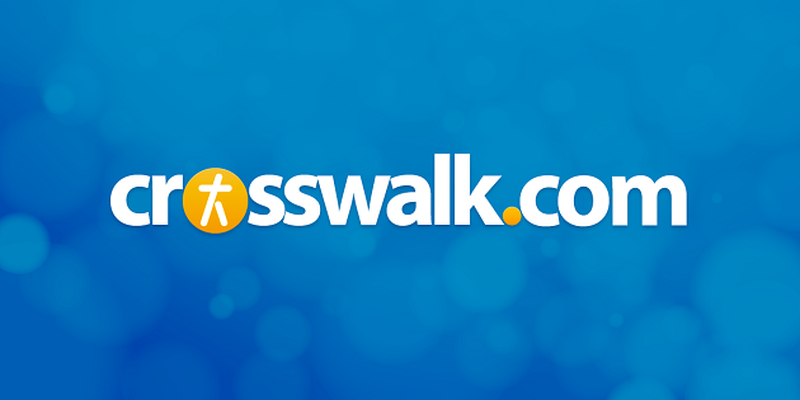 We often talk about achieving great things, accomplishing big goals and making the world a better place in which to live. However, we can't deny that we have limitations.
Our exploration of science continues to reveal more and more things that we have yet to discover, much less understand. We've managed to overcome the earth's gravity in a sense, allowing us to explore space more accurately, but each of us has a gravity of our own that proves to be more difficult to defeat: our own selfishness. It is this selfishness that causes us to focus on bettering our own lives instead of – and perhaps at the expense of – others'.
California rock group Switchfoot has been supplementing their touring and recording schedule by raising awareness of the needs for justice around the world through the organization called lowercase people. As such, it's no surprise that their latest release, "Oh! Gravity," shares these values and issues with the world through music.
The title track leads off the album with a question ("Why can't we seem to keep it together") and the title serves as the answer. The album continues with "American Dream," a song that talks about our self-serving nature and the continual thirst for prosperity and material wealth. After pointing out the futility of those pursuits, the song concludes, "I want to live and die for bigger things." "Awakening" talks about coming to this realization, while "Burn Out Bright" encourages listeners to make a positive impact in this life. Some standout tracks lyrically include "Head Over Heals (In This Life)," which discusses the difficulty of following God while fighting our instincts, and "Faust, Midas, and Myself," which offers insight via a dream about having all your wishes granted.
With lyrics as meaty and weighty as what appears on this record, one might expect that the music has drifted into a serious, perhaps even pretentious, state of inaccessibility. This is a stigma of music that carries political and ambitious message, however, the real strength of this album lies in its accessibility. Rather than abandoning their widely accepted surfer pop-rock sound, Switchfoot has embraced this and, in fact, embellished it a bit to create a masterfully crafted piece of art for everyone to enjoy.
Tracks like "Awakening," "Circles", and "Burn Out Bright" stir up emotions within the listener that accompany the message portrayed in the lyrics while maintaining the appeal that should also allow the album to succeed on the radio. The quirkiness of tracks like "Oh! Gravity" and "Dirty Second Hands" shows that the group has indeed progressed in their sound. It's a fine balance that should please fans of the Re:Think records as well as the more recent releases.
Quite literally, "Oh! Gravity" has fallen into our laps and given listeners a bona fide hit album at the tail end of 2006. For Switchfoot, this may be the album that everyone agrees is their best, musically, lyrically and creatively. It's clearly relayed the message on their hearts in an effective and enjoyable fashion and is one album that shouldn't be overlooked. Time will tell, but "Oh! Gravity" is perhaps the finest and most important album of the year.



© 2006 CMCentral.com. All rights reserved. Used with permission.



Visit CMCentral.com now and join the single largest online community of Christian music fans on the internet. CMCentral features daily music news, exclusive interviews, album reviews, weekly devotions and feature articles written by some of your favorite Christian artists, and much more. CMCentral is also the home of the most popular Forum for Christian music fans that you'll find anywhere on the Internet. Come see what all the buzz is about!