Two Christmas CDs Are Full of Surprises
Mark Weber

Entertainment Writer

2001

23 Nov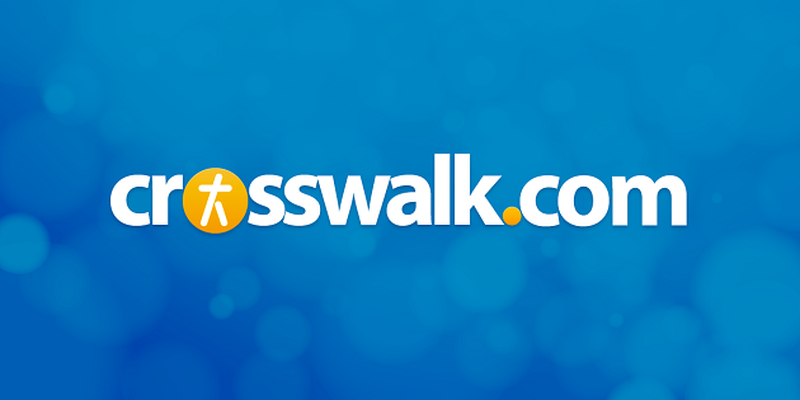 Fred Hammond
Christmas ... Just Remember
Though Fred Hammond has found much success in the gospel genre with past releases like Purpose By Design, the talented singer-songwriter is ready to reach new audiences with Christmas ... Just Remember, one of the better R&B Christmas CDs to come around in a long time. It's very accessible to R&B fans who don't normally buy gospel discs.
Oftentimes, an artist releases a Christmas disc filled with the same-old songs that have been remade countless times. Fred Hammond raises the bar with his new Verity release. By co-writing most of his own material, like the opening His Name Is Jesus, Hammond manages to fuse modern R&B music with overtly Christian lyrics in an appealing way.
A majority of the songs on the CD relate specifically to the birth of the Savior. It Took a Child to Save the World is one of those, with the chorus: "From God in the highest/Heaven made a way in a manger/From God in the highest/Love was born through a simple virgin/It took a child to save the world."
Although original R&B comprises much of Christmas ... Just Remember, there are exceptions. We Sing Glory contains a portion of Al Green's Love and Happiness, and Go Tell It On The Mountain wraps new verses and beats around the familiar chorus.
Fred Hammond has made an R&B Christmas disc people will be spinning year after year. This one is destined to be a classic.
The Brooklyn Tabernacle Choir
Light of the World
The Brooklyn Tabernacle Choir does not get their groove on, funk it up or rap on their Christmas CD, Light of the World. Instead, the choir presents inspirational lyrics over soft, lush orchestral backgrounds.
The album's many surprises include a young boy singing the tender I'll Give Him My Heart, which builds from one voice into a children's choir, followed by the almost overpowering adult choir, before returning to a child singing alone. Want to cry tears of joy? Heart will make you reach for the tissues.
Another surprise: The Choir's version of O Holy Night is not the typical tune so many are familiar with.
Noted recording artist Babbie Mason shows up as a special guest, singing Peace on Earth, a track she wrote. The tropical/reggae track finds the choir ably backing Mason's smooth, upbeat vocals.
Light of the World benefits from diverse musical input: brass from Nashville, strings and woodwind from Prague, Czech Republic, and singers from Brooklyn. It's a very traditional-sounding collection of songs, though most are originals co-written by the disc's talented executive producer, Carol Cymbala.
If you want to feel warm and sentimental in a fresh way, Light of the World is the Christmas disc to get.