Wagner Sing Convincingly Why We NEEDLOVE
Lindsay Williams

Crosswalk.com Contributing Writer

2012

29 May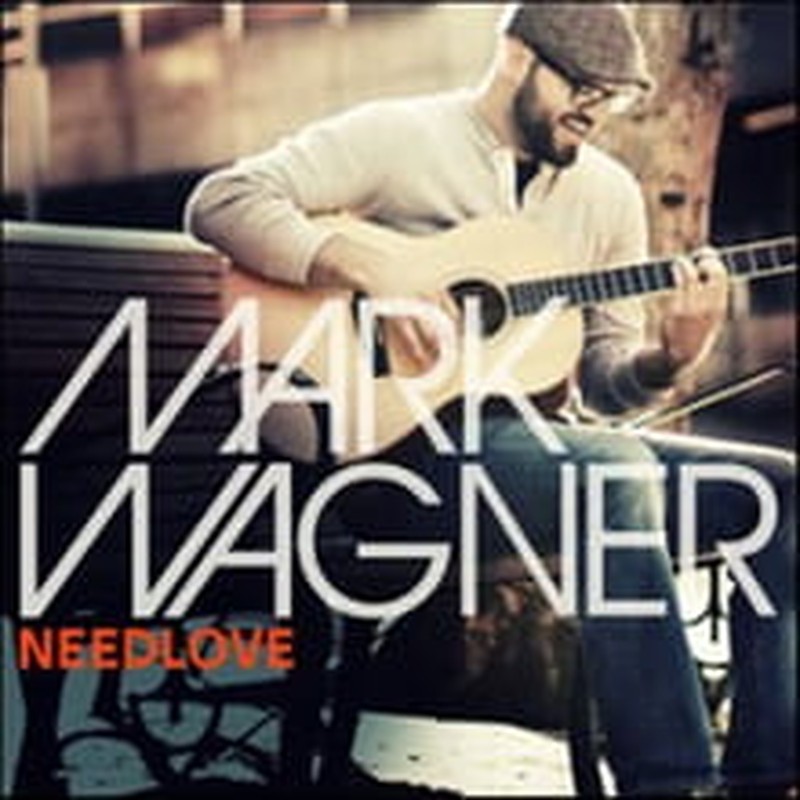 Artist: Mark Wagner
Title: NEEDLOVE
Label: Independent
Indie artist Mark Wagner gives fans a chance to live out the message of his new album . . .
Soulful singer-songwriter Mark Wagner channels a mix of Marc Broussard and Dave Barnes on his fourth project, NEEDLOVE. An eight-song EP, the abbreviated album is offered exclusively through non-profit Mocha Club. Those who partner with Wagner and Mocha Club will be supporting the organization's "Women at Risk" program in Ethiopia. Appropriately, the songs on the album focus on giving and receiving love.
Co-produced by Ben Shive (Matt Wertz, Andrew Peterson, Sara Groves) and Wagner himself, the tunesmith enlisted some A-level songwriters to help him churn out this cohesive acoustic outing. Andrew Osenga of Caedmon's Call and Mark Trussell, who was recently a contestant on The Voice, both lent their pens to the project.
Out of the gate, "All We Need" starts the collection off with energetic acoustic musings. "You Are with Me" follows with a bluesy melodic bed, sure to recall the relaxed style of other popular Mocha Club artists, such as Barnes or Matt Wertz. Additional cuts like "Made for Love" and "Carry Your Love" build on the theme of the album—how to find love, live love and share love. The breezy "Hideaway" is a sunny ode to security found in Christ, with lyrics that echo Psalms 27: "You are my hideaway/ When the dark invades, You keep me safe. . . ."
Wagner also provides a noteworthy modern version of Rich Mullins' "Creed."
By far, the best song on the album is "Gonna Be with You," a dedication to Wagner's wife pledging his faithfulness to her forever. Perhaps it's the music video, which contains actual wedding footage from the couple's ceremony, or maybe it's the way this acoustic gem flows steady and sure over sweet lyrics; but it's a definite standout track. The brilliant love song falls seamlessly into place amidst the other acoustic-driven pieces. 
Overall, Wagner's lighthearted style is irrefutably pleasant. With NEEDLOVE, not only does Wagner sing songs about love in all its forms, but he gives listeners the best gift of all—the opportunity to be love.