Sanctus Real's "Face of Love" Makes for Meaningful Music
Brenten Gilbert

CMCentral.com

2006

17 Apr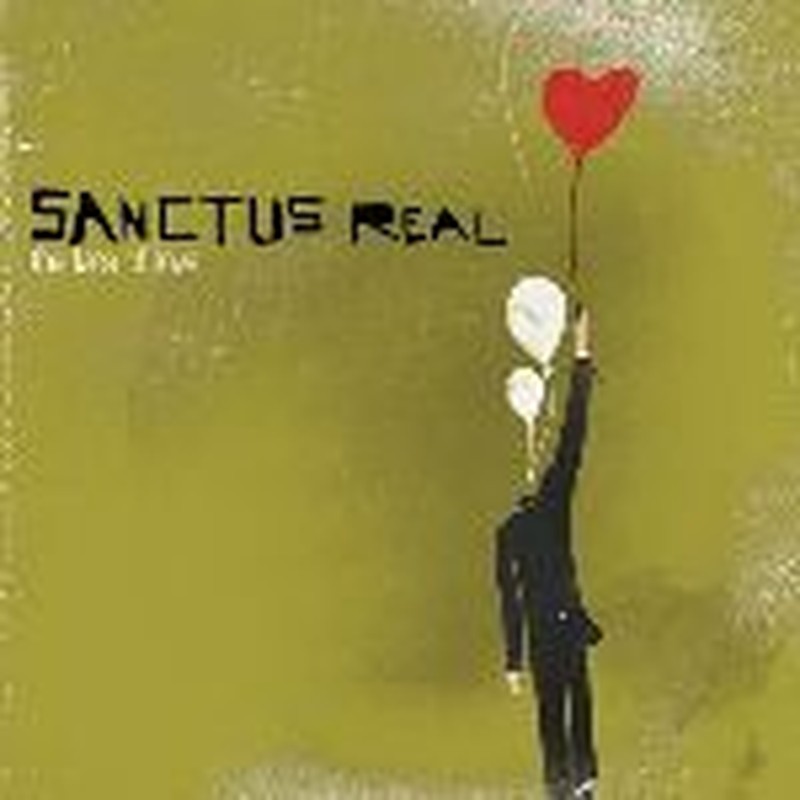 Artist:  Sanctus Real
Title:   "The Face of Love"
Label:  Sparrow Records
If you've ever been a part of what they call a "long-distance relationship," you understand the difficulties of maintaining a level of intimacy with your partner due to various complications. One of the main troubles is that you don't get to see each other frequently if at all. Studies show that most of our communication is transferred in non-verbal methods. So missing out on seeing the look on someone's face, or the position of their body can really be a deterrent for growing a deeper relationship. Part of why it's difficult at times to further our relationship with God is simply because we can't see Him.
Having experienced a number of trying situations in between albums, young rockers Sanctus Real, return with their third album, "The Face of Love" and hopes of helping others find hope despite being in the midst of difficult times. The bulk of growth that's occurred between "Fight the Tide" and "The Face of Love" is clearly from a lyrical perspective, since the music here continues in the general vein of their previous efforts. Tracks like "Eloquent," "The Face of Love," and "Magnetic" ring true to the style and sound that fans have come to enjoy, featuring a mellow modern rock approach and the vocals of Matt Hammitt.
Lyrically, the album proves to be the most honest and open release to date for the group. Kicking off with the lead single "I'm Not Alright," a catchy rock tune with a straightforward message, the album offers a deeper look at the weaknesses that we all face but aren't necessarily willing to admit. "Eloquent" and "We're Trying" point out our shortcomings and remind us that without God's help, we're not capable of accomplishing anything good. Other tracks deal with our purpose and position in life ("Where We Belong"), the potential we have when we act within God's will and strength ("Possibilities"), encouragement to seek God ("Don't Give Up", "Fly") and how God is revealed to us ("The Face of Love"). Standing out from the pack are "Magnetic," a slower ballad that points out the way God draws us to Him, and "Benjamin," an emotional song that deals with the odd combination of joy and pain that coexist in life.
Sanctus Real has presented an album that should quickly become a fan favorite. "The Face of Love" combines the musical aspects that have worked well in the past and marries them to a meaningful and open dialogue for fans to experience and relate to "behind the firewall." It's a great way to mark the progression of the group over the past few years and encourage listeners to grow in a similar fashion. Definitely worth checking out for fans of pop-flavored modern rock.


© 2006 CMCentral.com.  All rights reserved.  Used with permission. 

Visit CMCentral.com now and join the single largest online community of Christian music fans on the internet.  CMCentral features  daily music news, exclusive interviews, album reviews, weekly devotions and feature articles written by some of your favorite Christian artists, and much more.  CMCentral is also the home of the most popular Forum for Christian music fans that you'll find anywhere on the Internet.  Come see what all the buzz is about!