Significant Maturity Marks Kara Williamson's Sophomore Disc
David McCreary

CCM Magazine

2005

23 Apr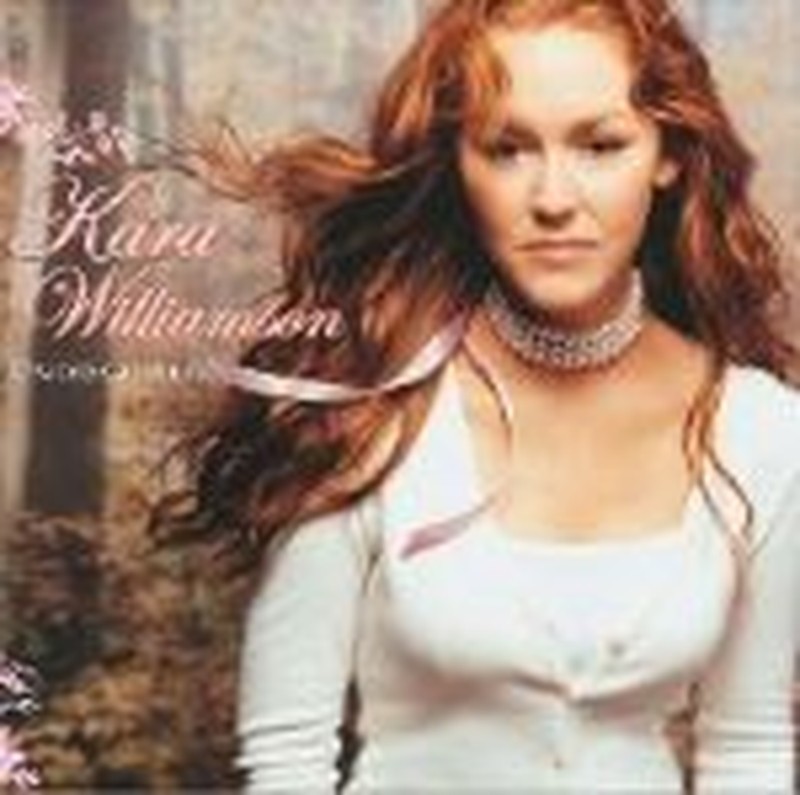 Artist:  Kara Williamson
Title:  "Undisguised"
Label:  INO
All too often the default tendency in pop music is to churn out more of the same. Thankfully, that's not the case with singer/songwriter Kara Williamson's sophomore solo release. Shedding her lightweight, bubblegum-pop formula, Williamson delivers a substantive and tuneful recording that reveals a significantly matured artist.
In moving from the bouncy, Britney-esque output of her 2002 debut to the gentle eloquence of "Undisguised," Williamson shifts into a higher gear lyrically and musically. Whether it's the gut-level honesty of the title track, which reveals struggles with imperfection and inadequacy, or the understated rendition
of Michael W. Smith's "Never Been Unloved," it's easy to fall for her beguiling charm.
The project's other moments are considerably more upbeat. Most notable are the piano-driven intonations of "Bring It On" and made-for-radio cut "Where You Are," an indelible song that could easily appear on a chick-flick soundtrack – although verses like "Use my wounds that run deep/ To keep me here at your feet" would likely stand out.
However just one minor annoyance must be brought to light: On the track "Love Is Always," the chord structure of the intro and refrain is a dead-ringer for The Romantics' classic mainstream hit "Talking in Your Sleep." Not cool.
But overall Williamson easily redeems herself on tracks like "O Wounded King" (birthed from a poem written by her mother) and "Dear Performer," which conveys the pitfalls of people pleasing and points toward relying on God for ultimate approval. At the end of the day, Williamson delivers a memorable disc that emits a delicate straightforwardness with plenty of verve.

© 2005 CCM Magazine.  All rights reserved.  Used with permission.  Click here to subscribe.