Story Behind the Song: "You Are So Good to Me" by Waterdeep
Jessica Robin

Contributing Writer

2003

12 Dec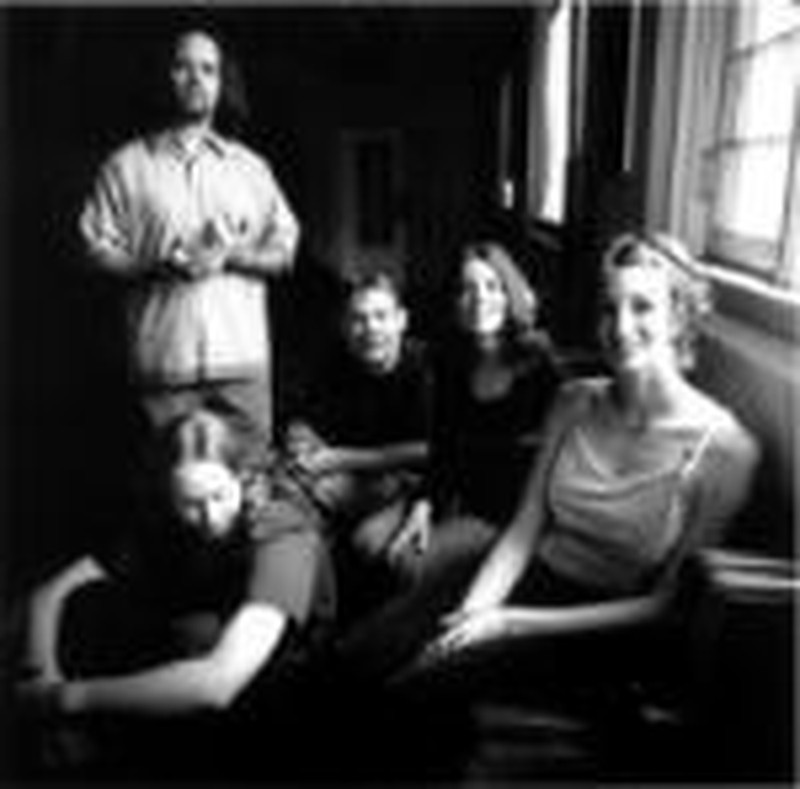 You may be familiar with "You Are So Good to Me" because you've sung it in church or you've heard it on Third Day's "Offerings II" (Essential) project. What you may not know is that it was actually written more than eight years ago by Don Chaffer of Waterdeep.

Though the group is currently concentrating on "straightforward rock 'n' roll," its roots lie in worship music. Chaffer, one of the founders of the band, regularly lead worship at a weekly Bible study. The backbone of "You Are So Good to Me" took shape on one of those evenings.

"I started strumming these two chords that make up the verse and chorus and improvised the lyrics for all three verses. I would repeat the verse after I made it up, and everybody sang along. The verses never changed from that night when they just popped out under inspiration of the moment," Chaffer remembers.

It wasn't recorded until about five years later. When Ben and Robin Pasley of the group 100 Portraits asked Waterdeep to record "Enter the Worship Circle" (Grassroots) with them, Chaffer sent them some ideas for songs, including the improvised "You Are So Good to Me." The Pasleys added a bridge and a different chorus to create the version known today. Chaffer found that the new lyrics "helped tie it all together." He continues, "The song is about the Trinity, and the Pasley's chorus about God being a song compliments the bridge "You are my strong melody, my dancing rhythm, my perfect rhyme." The three aspects of the song metaphor relate to the last lines of each verse "You are my Father in heaven … Spirit inside me … Jesus who loves me."

Created out of an intense and intimate time of worship, the song continues to affect people in a great way, even around the world. "We've actually had translations sent to us in Spanish and other languages," says Chaffer, and missionaries have reported hearing it in other languages.

And all it took to make the Third Day rendition happen was a simple phone call. "Mac [Powell, Third Day front man] called me one day and left a message on my cell phone saying, 'Hey, we're wanting to cover your song. Is that OK?'" Chaffer recalls. "I called back to say, 'Absolutely,' and that was that. The song has been through several permutations — the original recording was just acoustic, the second one was our band [on the album "You are So Good to Me"], and they've done it in their style."

Chaffer believes the song's strength is its simplicity. "It's a striking thing to me that a lot of worship music is extremely simple, but it's in the simplicity that we are able to settle our minds enough to focus." A simple tune which focuses on a perfect and complex song.

© 2003 CCM Magazine.  All rights reserved.  Used with permission.  Click here to subscribe.