Strong, Anthemic Rock Makes for "Well Meaning Fiction"
Brenten Gilbert

CMCentral.com

2006

3 Mar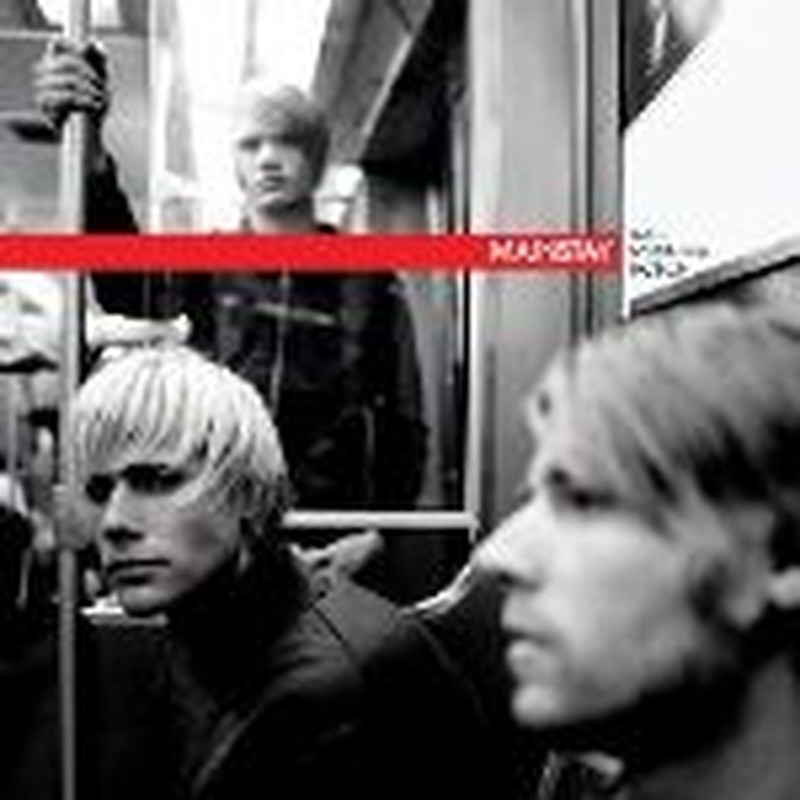 Artist:  Mainstay
Title:  "Well Meaning Fiction"
Label:  BEC Recordings
Many bad things in life begin with the noblest of intentions. People with no respect for others, much less the laws that govern society, result from parents who believed that love doesn't include discipline.

Similarly churches like those called out in the book of Revelation for being spiritually dead (Sardis), lukewarm (Laodicea), or for forsaking their love for God (Ephesus) didn't reach that point overnight, but through a series of choices that led to their final condition. Many would argue that the modern church is heading for similar results by focusing more on drawing a crowd and being popular than remaining true to the Gospel message.
Young rock group, Mainstay could very well be counted in those numbers. Their debut release for BEC Recordings, "Well Meaning Fiction," features a message that echoes the warnings to the churches in Revelation. In fact, the title track very boldly discusses the ineffectiveness of a faith and love based around a watered-down religion. "These Pages" offers another look at the dangers of manipulating Scripture to make it more acceptable, telling the story of someone brought up in the church who didn't really know Jesus. Other tracks such as "Mirrors," "Danger," and "This Could Be" add interesting points of view to the overarching theme, expressing doubts and concerns about beliefs that appear baseless when they are tested.
The trio combined forces with producers Aaron Sprinkle and Zach Hodges to create a modern rock sound that combines pop melodies with mildly aggressive guitars and a melodramatic rhythmic bent. Running throughout the album, of course, are the vocals of singer, Justin Anderson, a very calm and enjoyable lead vocalist with the perfect chops to fit the band's style. The opening track, "These Pages" really grabs the listener's ear with a nice groove to begin what becomes a largely enjoyable listening experience. As the album runs its course, some other songs that stand out include "Yesterday," a track that includes some great percussive elements and piano touches, "Take Away," with a great overall sound, and "October Came Late" which features a nice bit of rock for the chorus.
"Well Meaning Fiction" easily provides to this year's fans of modern rock music what Anberlin's "Never Take Friendship Personal" gave us last year:  a strong, anthemic rock album to enjoy the whole year through. From top to bottom the album delivers, whether it's the melodic music or the marvelous vocals or the thoughtful lyrics, there's plenty to be excited about with this new group. Mainstay should quickly become a firm fixture in CD players everywhere. This is a debut that is not to be missed.

© 2006 CMCentral.com.  All rights reserved.  Used with permission. 

Visit CMCentral.com now and join the single largest online community of Christian music fans on the internet.  CMCentral features  daily music news, exclusive interviews, album reviews, weekly devotions and feature articles written by some of your favorite Christian artists, and much more.  CMCentral is also the home of the most popular Forum for Christian music fans that you'll find anywhere on the Internet.  Come see what all the buzz is about!