Summer Playlist
Andy Argyrakis

CMCentral.com

2009

9 Jul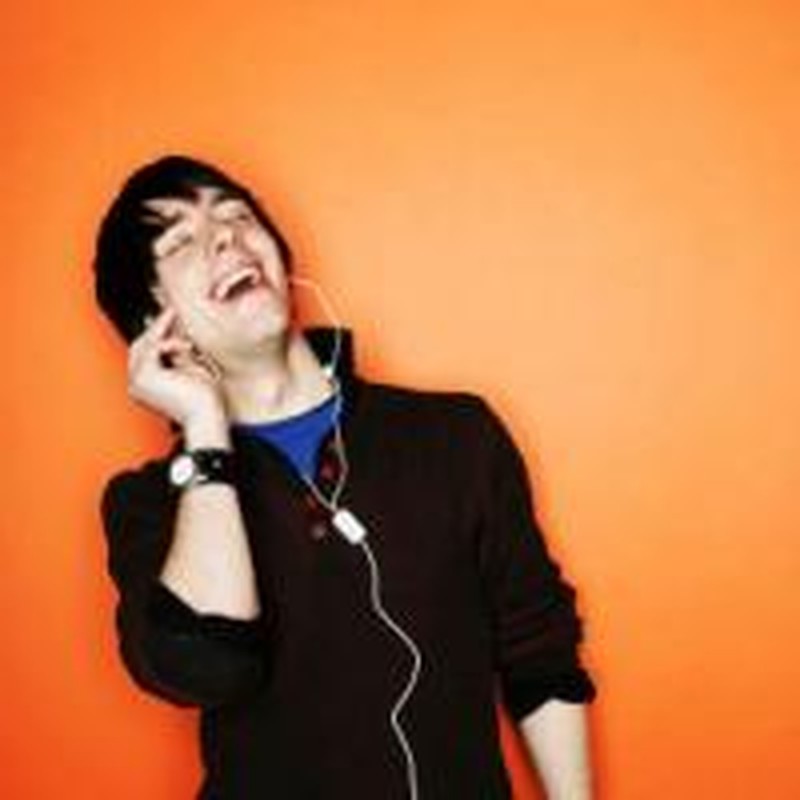 What makes the perfect summertime single? Check out what's spinning on the iPods of some of your favorite artists this summer!
Each season has its own musical memories, but none is more synonymous with infectious sounds than the summer. Between school letting out, vacation planning in full swing and countless tours hitting the road, it's officially time for some fun in the sun, enhanced all the more by the perfect playlist.
"Summer signifies the unhooking of school or business as usual, and you embrace the arts with passion again," reflects Randy Phillips, whose group Phillips, Craig & Dean is currently cranking "Revelation Song" out on the airwaves. "Carefree feelings emerge from your soul, and music bonds the memories you make."
As Matthew West goes on to observe, music is the ultimate mood setter capable of defining everything from major cultural movements to personal moments of enjoyment. "What would a summertime baseball game at Wrigley Field be without 40,000 people singing 'Take Me Out to the Ballgame' during the seventh inning stretch?" suggests the singer/songwriter, whose current hit, "The Motions," is amongst the most contagious of his career thus far. "It's summer music festivals; it's listening to the radio with the windows rolled down—you get the idea."
Though there's no denying those essential ingredients, one of the most important recipe components for a hit summer song is the ability for an audience to remember it well beyond its initial chart run. And if an act is really on target in the songwriting department, it could truly become an anthem for the ages.
"The ultimate summer single has to have a great hook combined with an even better beat or a cool, chill groove," confirms 33Miles front man Jason Barton. "Our current single, 'Jesus Calling,' represents some of the sounds of summer with a lot of monster electric guitar! It's very anthemic, and more importantly, has a great message."
Nostalgia is also an optional item in the summertime success equation, which in the case of newsboys' unshakable "The Way We Roll," is loaded with personal narratives that evoke the players' party-infused personalities. "[It's] actually a song about us reflecting on memories of the past—most of which occurred in the summer," explains the band's keyboard player Jeff Frankenstein. "From vans breaking down, to bass player changes, to the 'air dome' that won't inflate, I think our fans will get a laugh remembering some of the old times with us."
Despite all the unabashed enjoyment the summer can bring, the warm sunlight on a gorgeous day or the smooth breeze beside the ocean can also cause listeners to ponder the progress on their personal and spiritual lives. Such is the muse of new Word Records act Satellites & Sirens on "Take Me Back," which just so happens to be a textbook example of how to title a tune around the season. "I think it's a time that you are sometimes reminded of where your life is and where you wish it was," adds drummer Jonathan Dimmel. "It's a time when I have more time to think and to ponder these type of thoughts and could easily be the time you realize where you've been and where you wish you were with the Lord."
The Top 5 Songs of Summer
What's currently spinning in your favorite Christian artist's iPod?
1. "California Stars" by Wilco
2. "All At Sea" by Jamie Cullum
3. "Accidentally in Love" by Counting Crows
4. "Wouldn't It Be Nice" by Beach Boys
5. "Fire And Rain" by James Taylor
—Matthew West
1. "Sunny" by Stevie Wonder
2. "Good Times Roll" by The Cars
3. "The Summer Wind" by Frank Sinatra
4. "Sunday Morning" by K-OS
5. "Shelter" by Ray Lamontagne
—newsboys' Jeff Frankenstein
1. "Bubbly" by Colbie Caillat
2. "No Such Thing" by John Mayer
3. "Next Thing You Know" by Matthew West
4. "Stay" by Lisa Loeb
5. "What Could Be Better" by 33 Miles
—33Miles' Jason Barton
1. "Kids" by MGMT
2. "Action and Action" by The Get Up Kids
3. "New Way to Be Human" by Switchfoot
4. "Futures" by Jimmy Eat World
5. "1901" by Phoenix
—Satellites & Sirens' Geoff Hunker
1. "Closer to Love" by Mat Kearney
2. "Lay 'Em Down" by NEEDTOBREATHE
3. "Pull Me Out" by Bebo Norman
4. "Magnificent" by U2
5. "Funny the Way It Is" by Dave Matthews Band
—Jackie Chapman, Contemporary Christian Editor for All Access Music Group
© 2009 CMCentral.com. All rights reserved. Used with permission.




Visit CMCentral.com now and join the single largest online community of Christian music fans on the internet. CMCentral features daily music news, exclusive interviews, album reviews, weekly devotions and feature articles written by some of your favorite Christian artists, and much more. CMCentral is also the home of the most popular Forum for Christian music fans that you'll find anywhere on the Internet. Come see what all the buzz is about!

**This interview first published on July 9, 2009.