"Testify" a Welcome Return to P.O.D.'s Roots
Brenten Gilbert

CMCentral.com

2006

17 Feb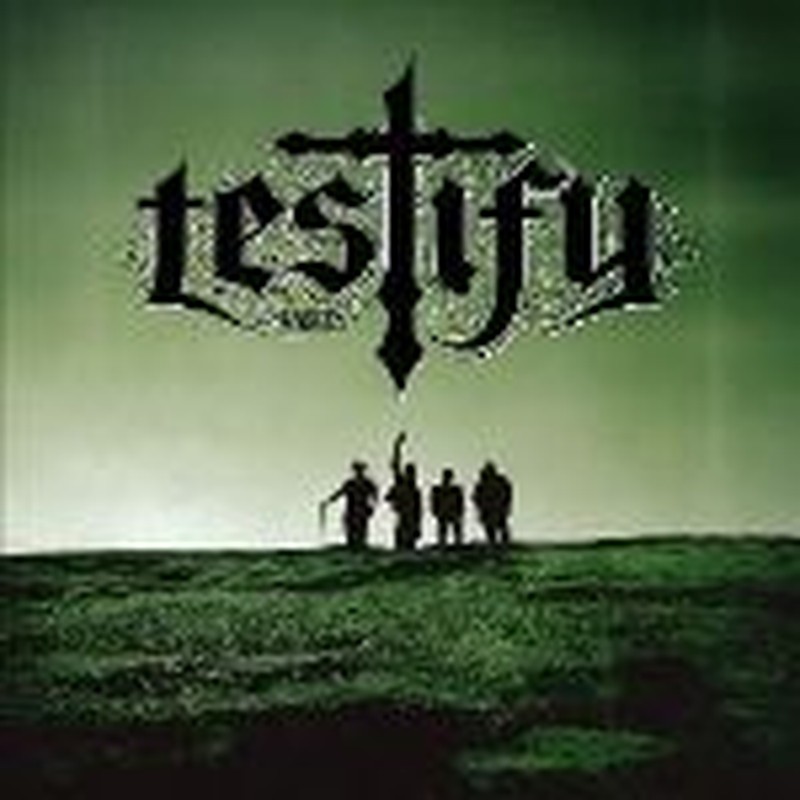 Artist:  P.O.D.
Title:  "Testify"
Label:  Atlantic Records
The Brothers Grimm are quite popular among kids for their well-crafted fairy tales that are entertaining and seemingly simplistic in nature. One such tale is the story of Hansel and Gretel, a brother and sister whose father and step-mother led them into the woods and abandoned them because they couldn't afford food for the whole family. The children had gotten wind of these intentions however and were clever enough to leave a trail of pebbles to find their way back home. Other trips to the woods were less successful, however, and eventually the siblings went through quite an ordeal in the woods before finally making it back to their father's house.
After several years, albums, and promises, popular rock group P.O.D. seems to have finally returned to their roots with the release of "Testify," their first album since "Fundamental Elements of Southtown" to breathe the energy for which their independent work was noted. Sure, the group has changed and grown over the years, with the latest major shift finding P.O.D. parting ways with founding member Marcos Curiel and welcoming Jason Truby along with a much harder rock sound that seemed to abandon the "fundamental elements" of hip hop and reggae that had led to the band's initial success. However, it seems clear that the band listened carefully to complaints from fans who were disappointed with 2003's "Payable on Death."
"Testify" manages to blend core pieces of P.O.D.'s history into one nice package. The album begins with a back-to-basics example of hip-hop meets reggae meets hard rock with the heavy-hitting "Roots in Stereo," one of the two tracks featuring a guest appearance from the emerging reggae star, Matisyahu. However, while this old school sound works well on "Roots," it's less appealing when revisited later on the sluggish track, "On the Grind," which features Boo-Yaa TRIBE and Sick Jacken. For fans of a P.O.D. that leans a bit more towards rock, "Lights Out" and "Sounds Like War" will surely leave an impression as they fall more along the lines of previous hits like "Boom." The album also includes a few songs that fall into the rock ballad category, such as "If You Could See Me Now" and "Goodbye for Now." The entire presentation comes full circle when the group dabbles in the straight hard rock genre for songs like "Say Hello" and "Mistakes and Glories" to appease newer fans.
In many ways, "Testify" does exactly what it promises to do. The latest album from P.O.D. serves nicely as a testimony to the group's storied career, which now spans over a decade, providing a veteran take on the youthful integrity and enthusiasm that typified the group during their formative years. The album also attests to the changes that have occurred over time, but in a way that should appeal to their entire fan base. There's a little something for everyone.




© 2006 CMCentral.com.  All rights reserved.  Used with permission. 

Visit CMCentral.com now and join the single largest online community of Christian music fans on the internet.  CMCentral features  daily music news, exclusive interviews, album reviews, weekly devotions and feature articles written by some of your favorite Christian artists, and much more.  CMCentral is also the home of the most popular Forum for Christian music fans that you'll find anywhere on the Internet.  Come see what all the buzz is about!