The Cross Movement: Will The Movement Stop?
Anthony Barr-Jeffrey

CCM Magazine

2007

3 Jul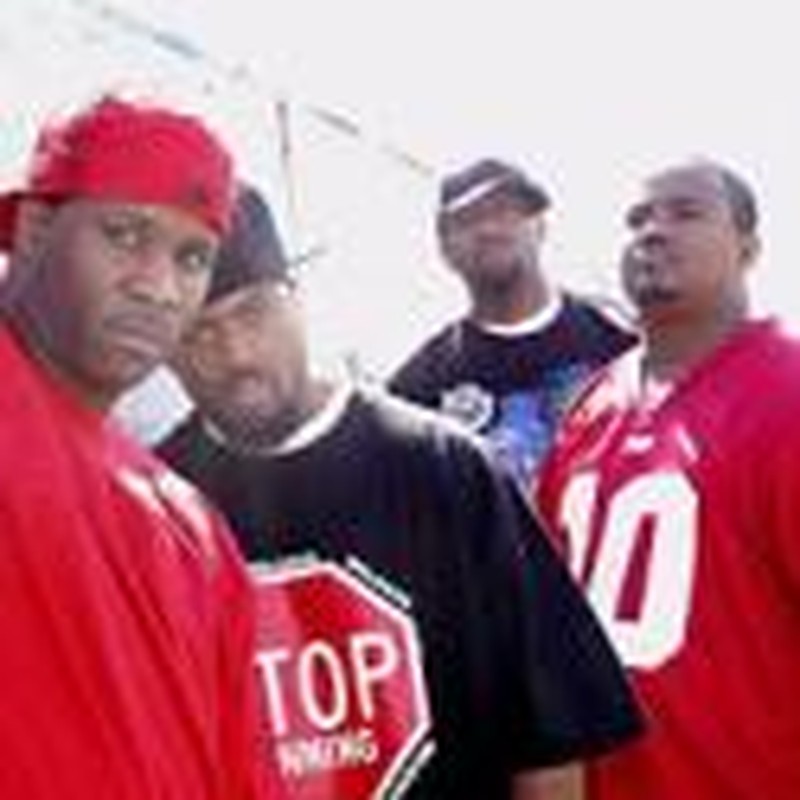 No longer just a name synonymous with faith-based rap, The Cross Movement has come to truly embody a movement. Today, band members run two independent urban music labels with full rosters and operate a new recording studio and a non-profit organization.
Having recently completed work on HIStory: Our Place In His Story—the follow-up to their GRAMMY® nominated CD Higher Definition—the members of The Cross Movement are discussing a seemingly absurd topic: When should they release their final Cross Movement project?
Fans may be shocked by this turn of events, but the evolution of this group has been underway for a while. Although no one in the group speaks of "retirement" in absolute terms, it is clear that most of the members have been locking into new commitments. Virgil Byrd, aka TRU-LIFE, is head of production at The Cross Movement's Issachar Studios. William "The Ambassador" Branch has become a teaching pastor at a Philadelphia church plant. Following Branch's seminarian lead, Brady "Phanatik" Goodwin is finishing up a degree in biblical studies while maintaining a new website, Christianhiphopper.com. And John Wells, aka the Tonic, president of Cross Movement Records and Issachar Media, is busy with a successful label, a new venture into urban-oriented kid's entertainment and viral Internet outlets.
Although each member has solo aspirations both in and out of the recording booth, their commitment to the larger Cross Movement vision remains. Wells admits that at least some of this current transition is based purely on logistics. "The hard part is coming together with one mind. It can be pretty difficult these days." With that said, this transition is not simply a reflection of overbooked schedules. With successful artists like FLAME and Lecrae in their stable, creating opportunities to pass the baton was part of the group's plan from the start.
"It's always been the plan that we have to raise up other people to do this," TRU-LIFE says of the group's long-term vision. But even in a group known for its unbending trust in the Lord's original vision, LIFE is honest about his feelings. "It's sort of sad that this could be coming to an end. But you feel good knowing that, for this decade, you've put your foot down and stood your ground for the Lord. It has felt great to be in [the studio] and working, but then I think, 'If this is it, I need to get my discipleship and mentor hat back on.'" And those hats must come in a set because each member seems ready to wear one proudly, whether in the studio, on the Internet, in the pulpit or behind the record label desk.
"We most definitely don't think of this as 'checking out,'" Wells reiterates. "For us, this is more of a transition. We feel like, hopefully, what we've built up until now and whatever happens in the future that, with the Lord's help, our presence will still be felt, whether the mic is in our hands or not." 2007 is the year The Cross Movement changes form, but it is a safe bet that, in whatever shape things take, the movement will continue.

HIStory: Our Place in His Story released on June 5, 2007 on the Cross Movement label.




© 2007 CCM Magazine. All rights reserved. Used with permission. Click here to try a free issue.