'The Prayer' Children's Choir Performs Emotional Cover of Josh Groban Hit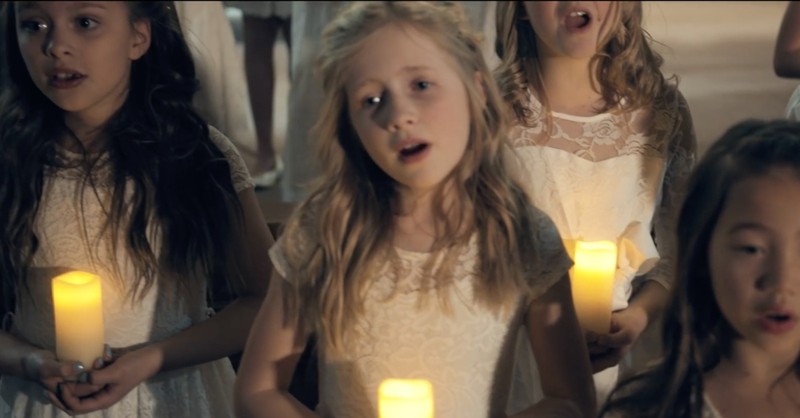 This powerful song was originally written by David Foster, Carole Bayer Sager, Alberto Testa and Tony Renis in 1999. Decades later, the iconic words still ring to so many people all around the world.
"So let the children remember the sun
Let them dance, let them soar
For their lives have begun
Let the children engender the rain
As the river runs through fields
Forever subsiding their pain
Prayer"
'The Prayer' was written in both English and Italian for artists Celine Dion and Andrea Bocelli to sing solo. But it was their incredible duet performance that truly propelled the song into the classic that it is today.
'The Prayer' went on to win the Golden Globe Award for Best Original Song in 1999. It was also nominated for both a Grammy and an Academy Award.
Today, the One Voice Children's Choir is putting their own spin on this popular song and it's absolutely incredible. This viral choir is a talented group of youth with a mission to use their voices to spread positivity to the world.
In this performance, the choir is led by Mindy Smoot Robbins and Dallyn Vail Bayles as they belt out the iconic words of 'The Prayer.' From the melodies to the backdrop, this video is flawless from beginning to end. Time and time again, the One Voice Children's Choir impresses us with their amazing covers and there's no doubt that there is more talent to come!
Credit: Godtube
Source: One Voice Children's Choir